Smirnoff Nigeria's number 1 accomplice DJ Spinall hosted party goers and music lovers to a night of uninterrupted DJ mixes and music performances at the 2021 edition of his Party of Dreams.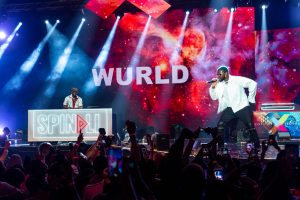 The evening had music performances from Ajebo Hustlers, Adekunle Gold, Wurld, Buju and many more. Fellow DJ's like Lambo, DJ Sose, DJ Big N graced the wheels of steel in solidarity with Spinall as they took turns dishing music while Jimmie and Shody kept the crowd pumped.
Nigeria's most loved premium vodka brand Smirnoff served PartyOfDreams guest Smirnoff infused cocktails as well chilled cans of Smirnoff Ice.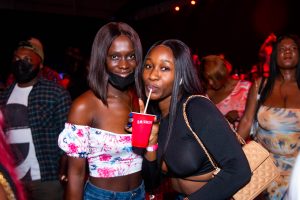 SMIRNOFF™ is the world's bestselling premium vodka that traces its heritage back to 19th century Russia, to learn more about how to break out of the ordinary with Smirnoff, visit and follow @SmirnoffNG on Instagram.