The Nigerian music industry is one of the biggest music industries in Africa, with millions of people across the world listening to Nigerian music daily. The vibrant genre is ever-growing and has not lessened its quality. However, music streaming alone does not contribute to the success of an artiste. Other important factors like fanbase, influence, personality, and more importantly, live performance, are critical to the overall appreciation of an artiste's craft. Artists that have seen the importance of live performances are now inventing new ways of expressing their talent on stage and giving their fans a show of a lifetime. As we wrap up the year 2022, here is Weekender's list of the top 10 live-performing artists who continue to deliver quality performances. Read on to see which Afro-beat artiste made it to our list.
Criteria: Stage Presence, Vocal Ability/Range, Audience Engagement, Energy.
1. Burna Boy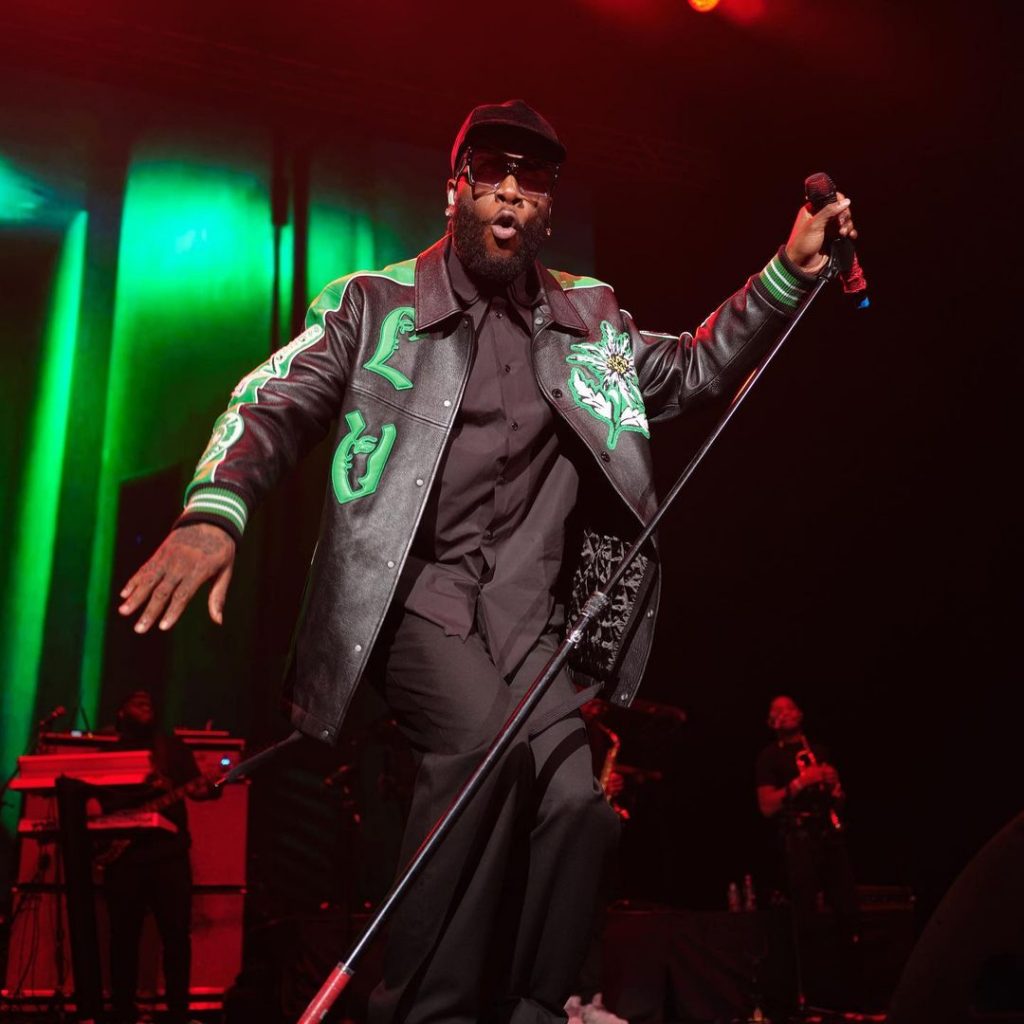 Damini Ebunoluwa Ogulu MFR, known professionally as Burna Boy, tops the list as the 'Best Live performer of 2022'. Burna has been in the game for long, and he taught us that delay is never denial. He is a songwriter, musician, singer, and dancer with a stage performance portfolio that is incomparable with any other Nigerian artiste.
What puts him at the top of our list is even more intriguing. Burna boy possesses an impressive stage presence and confidence that automatically make him a great performer. He became the first Nigerian to headline Madison Square Garden in New York. The effort, zeal, and skills he puts into each performance are undoubtedly beyond professional and highly commendable. While performing, he incorporates dance, jokes and conversations to engage and entertain the audience.
But he is not responsible for the success alone. It takes a professional team to pull off what Burna does, and he has that, which sets him apart from every other Afrobeats artiste. If you're a fan, then don't miss his show in Lagos on the 1st of January.
2. Rema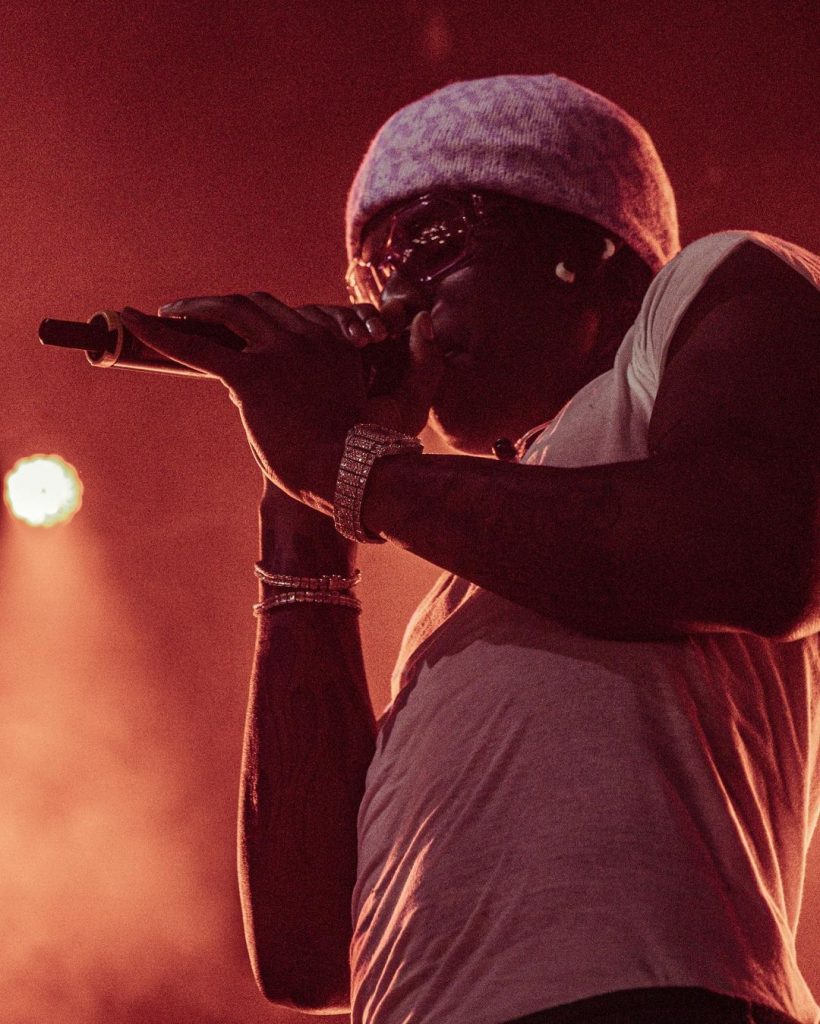 Rema will always grace the stage with his energy. The way his audience connects and engages with him is second to none. He commands a high level of anticipation for his shows all over the world. Many say he is underrated in Nigeria but undoubtedly recognized as a stage beast. Rema made our list for his energy, audience engagement, and stage presence.
Ever since the release of Rave & Roses, it has been non-stop music and tours. His UK tour has to be one of the best any artist could do in 2022. He performed at the O2 Academy Brixton (UK), Parc de Champagne (France), and many more countries. He featured one of the best US female artists, Selena Gomez on his hit song "Calm Down". His live performance at Festival Hall, Melbourne 2022 was also one for the books. 2022 has to be one to remember for Rema due to the wild attention he got from female fans.
3. Tems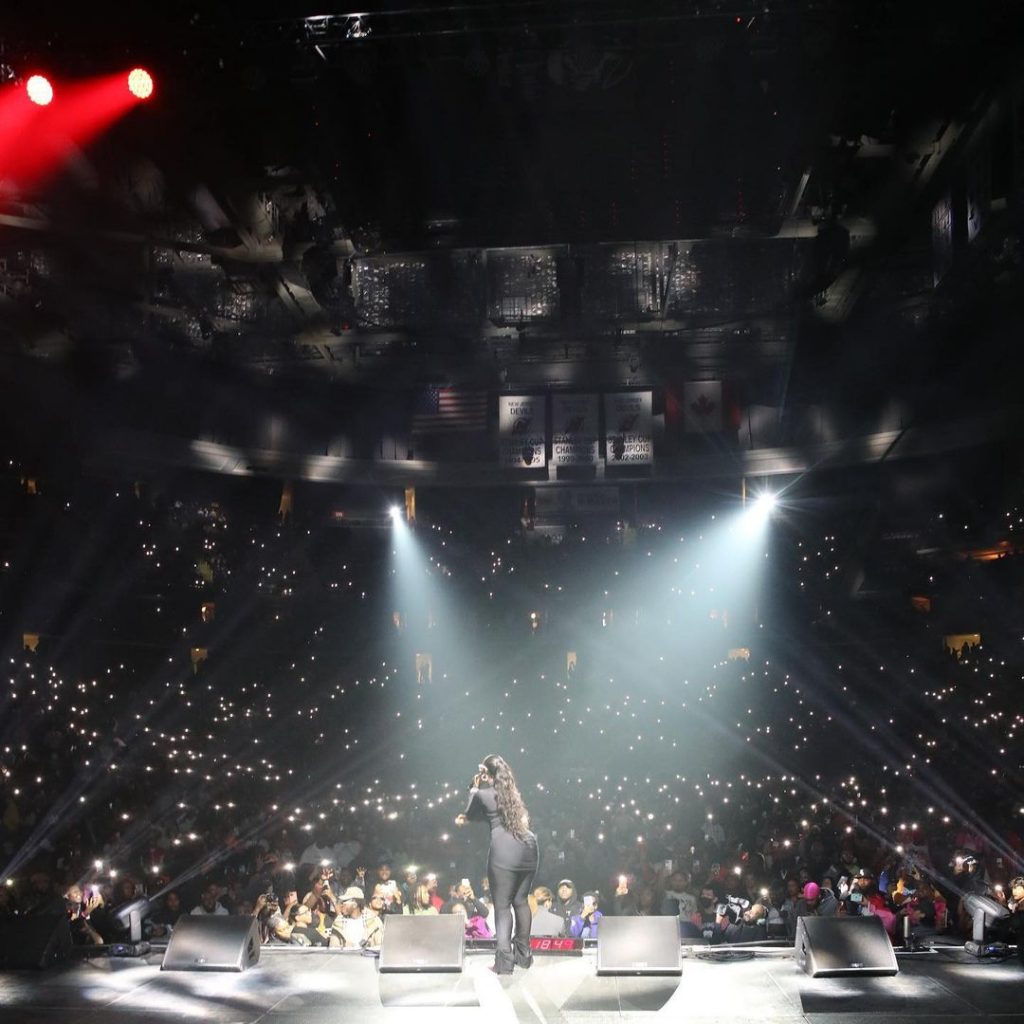 2022 was a gigantic year for Tems as an artiste. Should we talk about her international features or her international shows? She is arguably the best female artist in Africa at the moment. Female artists have taken their sound global, but none have had the impact that Tems has. She is writing history and 2022 is a proud year for her.
Tems did a rendition of Bob Marley's No Woman, No Cry, in 2022, she won two Headies Awards and a BET Award. Tems performed at some music festivals and it was beautiful to watch her. Shockingly, her vocals on stage are just as good as when you stream her songs. She puts in the work and performs mostly with a live band. Artistes like Tems don't need to do much because their vocal range is just enough.
4. Ruger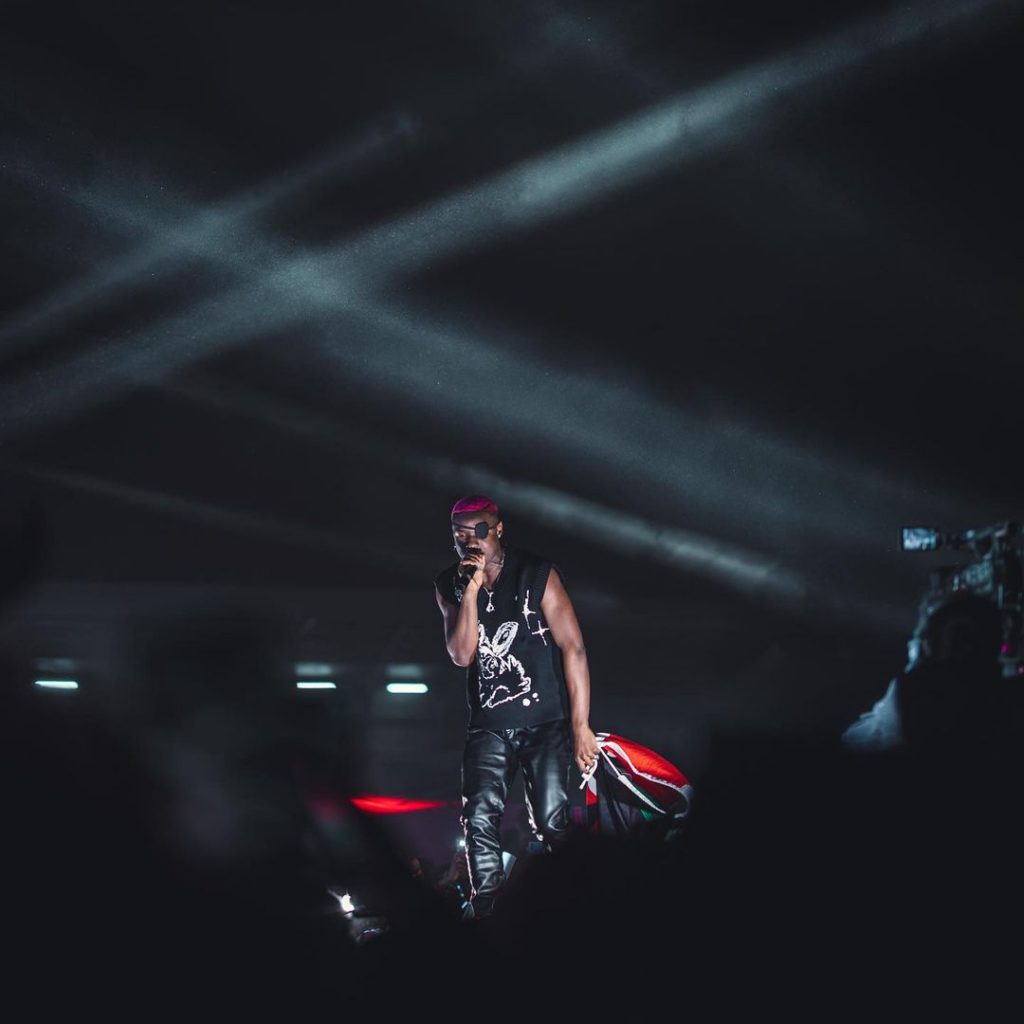 Ruger remains one of the best hit makers Nigerian's ever got to see in 2022. He gave back-to-back hits and as a Nigerian that loves dope sounds, you know what happens when your audience can relate to every jam you throw at them.
Ruger tops his performance with his signature waist move which has ladies throwing themselves at him at every show. His stage presence, vocal, dancing skills, and audience engagement have brought him to our list. Watching Ruger sing live is almost like listening to him on your music streaming app. His vocal ability can be felt through his performance and he is just the man to watch and you won't be disappointed.
5. Davido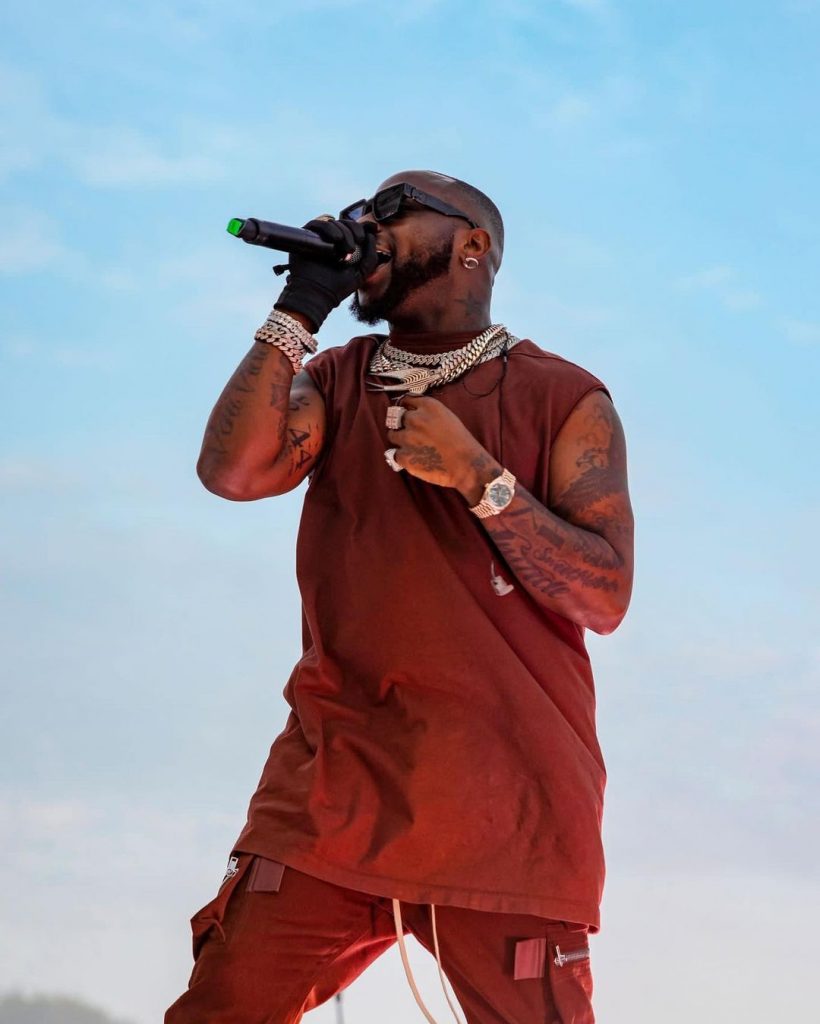 "OBO baddest", "Baba Imade" made Nigerians proud by becoming the only African artist to ever perform at a world cup closing ceremony. The Qatar 2022 world cup will forever remain in Nigerian's and "OBO" memory.
DavidO's energy on stage is always off the roof and contagious. The "02 Arena" show was a shutdown coupled with a lot of other artistes coming out to show their support.
Stage presence, audience engagement, and energy are all that make Davido a better stage performer. You will see him scream, shout, dance, and make his audience laugh to give his fans an enjoyable show.
Whichever, Davido is an artist with a lot of energy and earned a spot on our list
6. Asake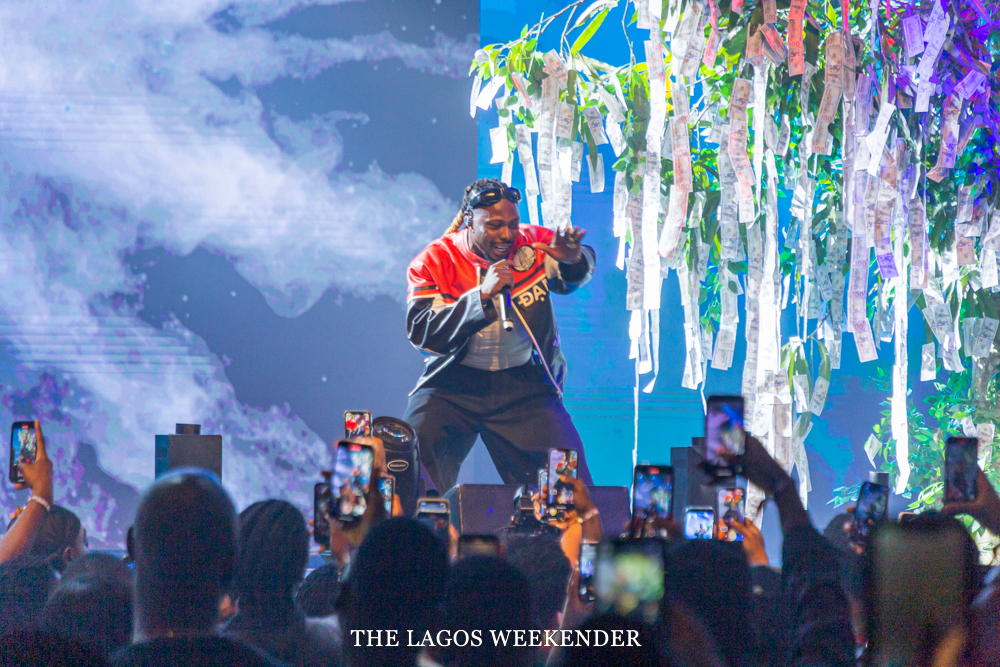 Asake has been the most surprising artist in 2022. He came into the game not too long and he is already making an impact in the industry. With a unique sound, he has been able to warm his way into the hearts of many Afrobeats lovers across the world. With sold-out shows, chart-topping hits and album Asake has had a good run this year. He tops it all with his energetic and creative performances that make everyone anticipate his live shows.
7. Wizkid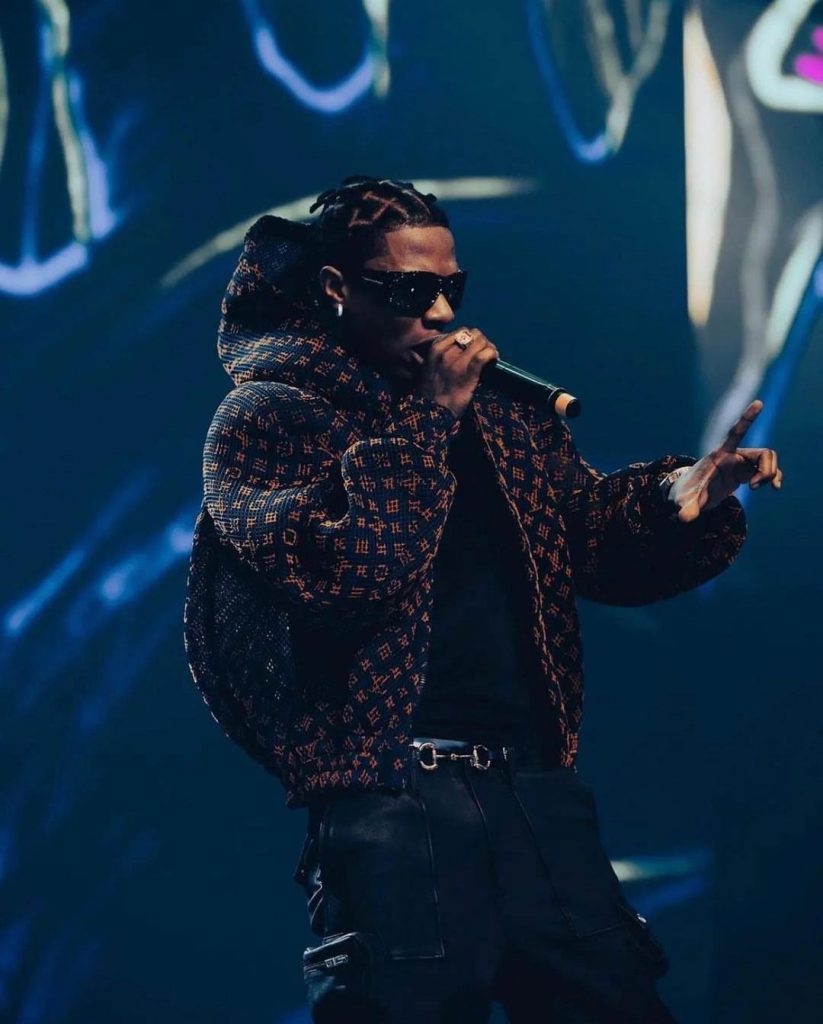 Ayodeji Balogun aka Wizkid is a delight on stage and fan's favourite. His melody and vibe are enough to engage his ever-raving fans.
Wizkid is not new to live performances and he has had a good run across different cities with his sold-out tours. Wizkid's shows and performances will take you on a rollercoaster of excitement with the arsenal of hits he commands. He is also sure to take pauses and address his audience and fans sometimes making interesting announcements. Keep up to date with our Event Calendar and see the next Wizkid show you will be attending.
Honourable Mentions
There are a couple of artistes that did not make the list but deserve a mention due to their craft and the effort they put into their performances. They've done so well in the industry this year.
1. Wandecoal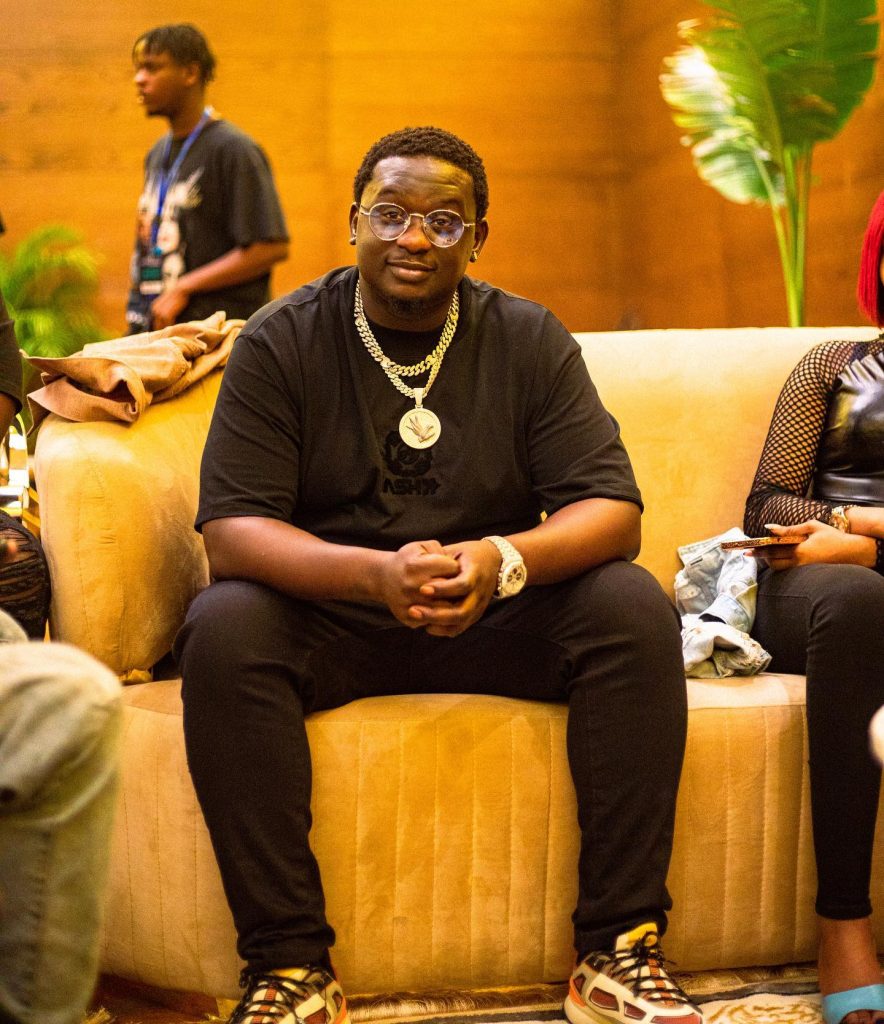 Nigerians are lucky enough to have legends in the game and some artists are just too big for us to mention. Wandecoal is a legend of his own and has paid his dues in the industry. He is the type of artist that takes you down a memory lane.
Washington, Puerto Rico, and Chicago are part of the places Wandecoal has been in 2022 to perform. Vocal ability is something he has always topped since the days of Mo-hit before the splitting came. "Kenkele", and "Hate me" remain part of his hit songs in 2022. Wandecoal is just amazing with his energy. If you're reading this, we urge you to try out a Wandecoal concert and witness greatness.
2. Ayra Starr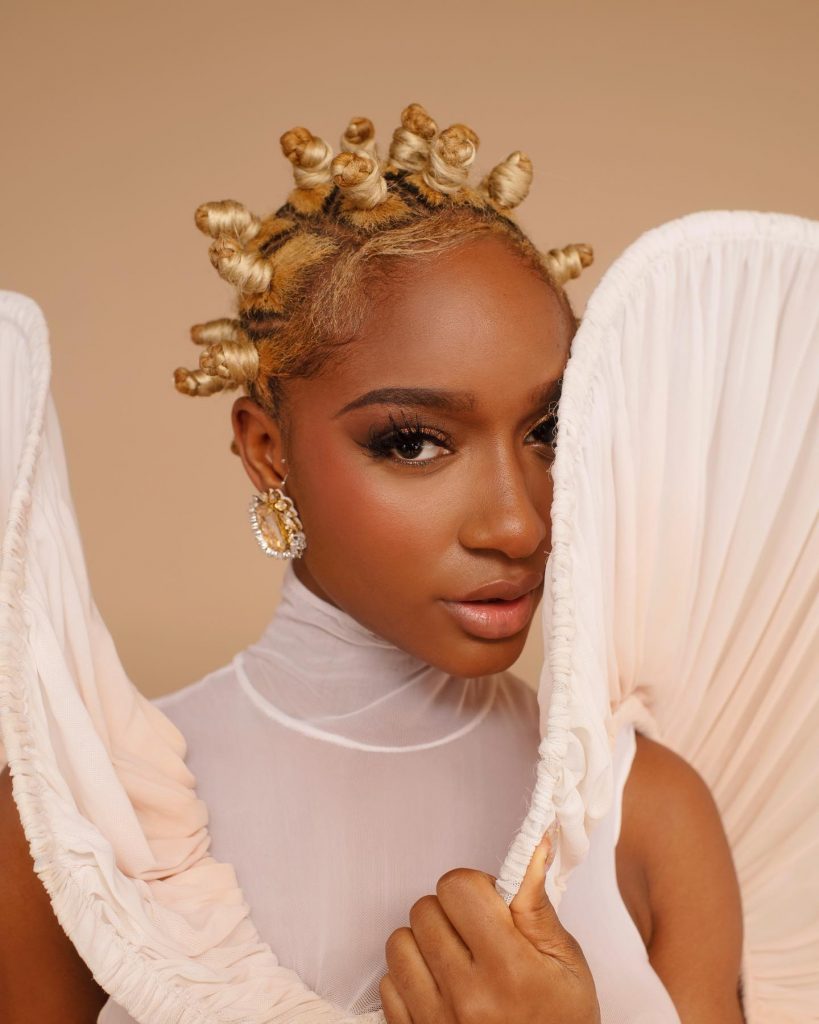 Just like Yemi Alade, Oyinkansola Sarah Aderibigbe popularly known as Ayra Starr has been superb and fantastic this year. She knows what the fans want, and she keeps giving them back-to-back.
Ayra Starr's journey in the industry has been a perfect breakthrough; hence, she's made our honourable mention list, particularly due to her signature voice and waist dance. Along with the songs on which she collaborated with other artists, she has released a slew of hit singles. The goosebumps happen when fans start singing her songs word for word, which is a proud moment for any artiste. Her performances at "Starboy Live" and "Mavins Live" still remain some of the best for a new artist. She has been booked nonstop this year, performing in different countries. We can only hope for her headline show come 2023
3. Niniola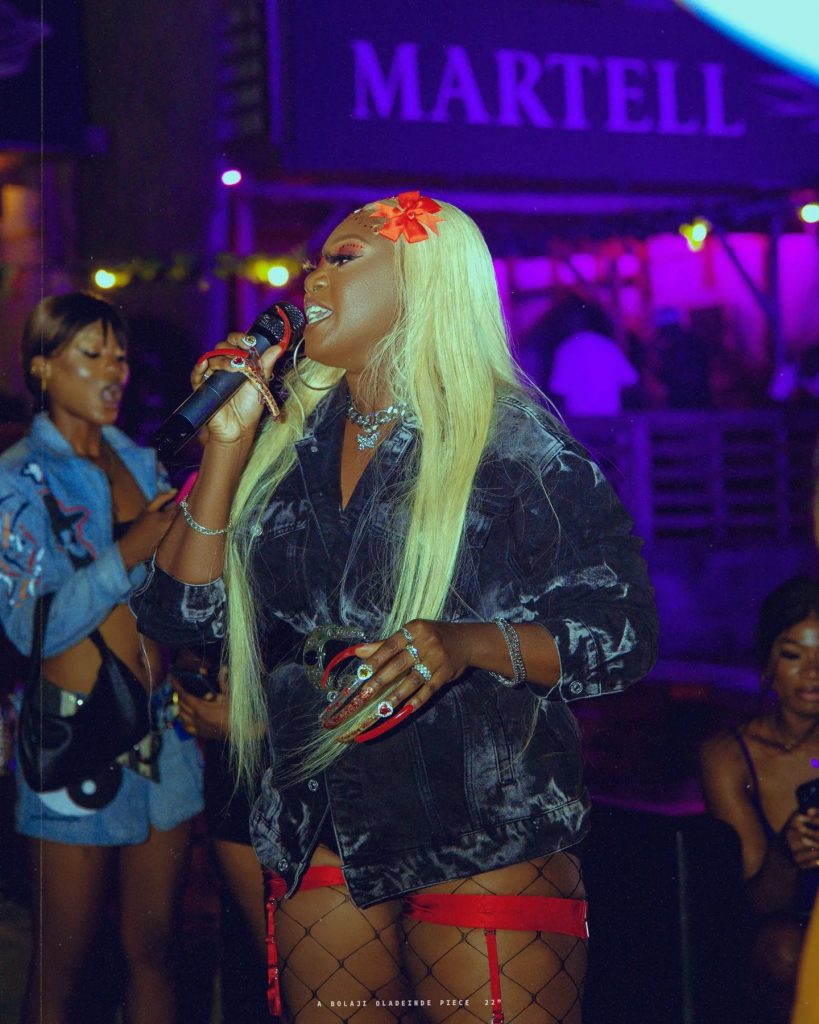 Niniola's stage performances are always filled with energetic and erotic dance moves. She made our list for her consistency and flawless stagecraft.
Her sense of style is enough to keep an audience engaged even though her stage presence and pure vocals have already established her skills.
She has the ability to carry her audience along and her shows are usually similar to a tease.
Conclusion
As 2022 wraps up, we are looking for more exciting performances by our favourite artistes and new acts that will be introduced to our ears. Don't forget to keep up with the different events happening in Lagos by following us on social media.