The grand finale of VVS Lagos 2023 came to a remarkable conclusion on Saturday 15th July 2023, revealing the convergence and collaboration of fashion, tech, and art in the 2nd edition. On this day, of "Optimizing Technology for African Art and Design" themed event featured some of the exemplary names in this space. 5 exceptional designers from Nigeria showcased their amazing collections on the runway with sounds curated by Odunsi the Engine and a beautiful show coproduced by Ese Amros. VVS Lagos is redefining the fashion landscape in Nigeria and beyond, pushing boundaries and inspiring new generations of designers.
This edition experienced the new collections of 9 distinct designers on the VVS Lagos Trunk Sales spectrum. The set up drew inspiration from complexcon; designers brought a fresh perspective and innovative ideas to the audience. Designers for the trunk show included; Pièce et Patch, I.N Official, Kiing Daviids(shoes), Kadiju, Makaem, 313 Eko(shoes), Ahof Club, Hertunba and Thirsty Worldwide.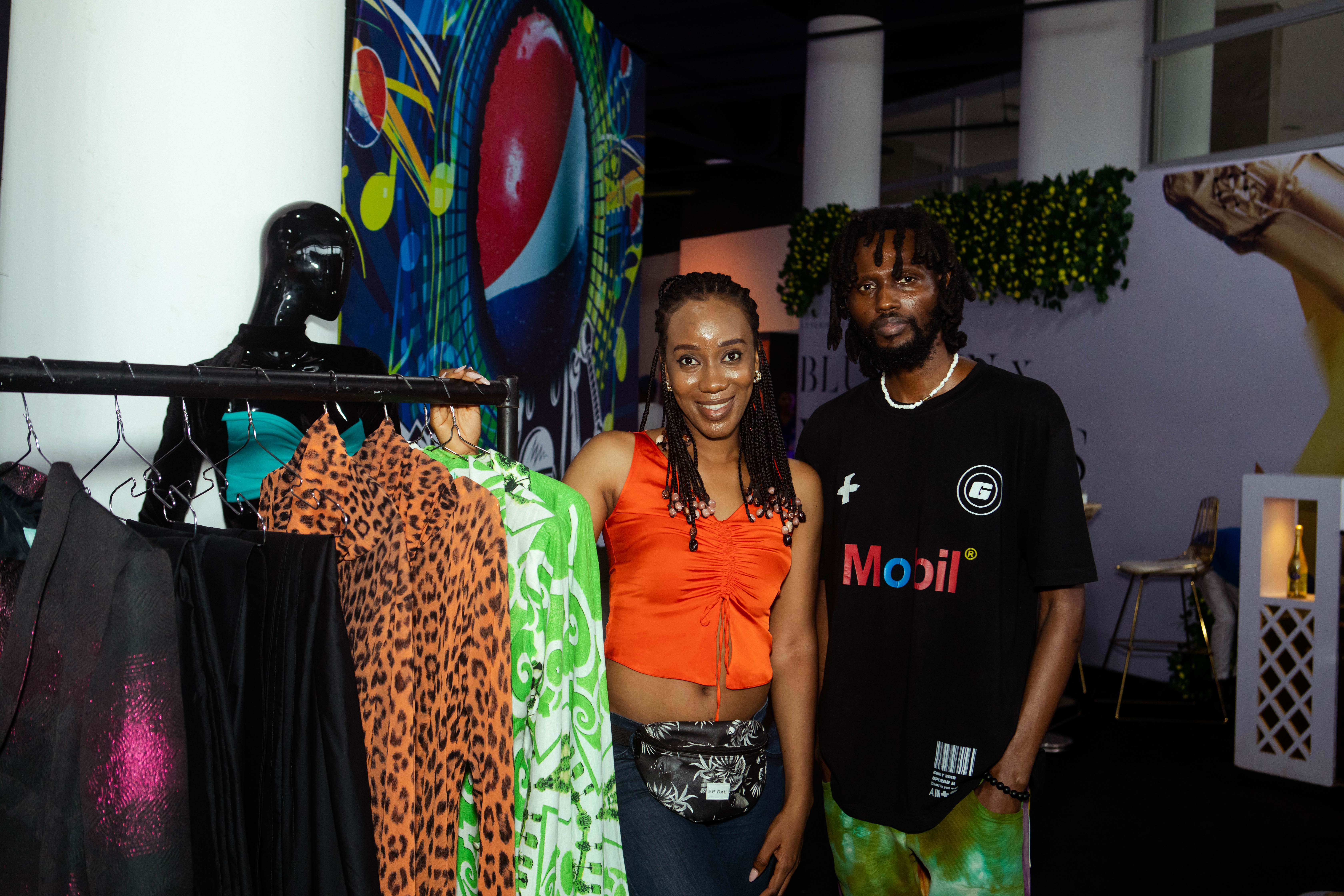 The event also showcased an incredible art exhibition curated by Royal College of Arts very own Ken Nwadiogbu, featuring a line up of his work and other young super artists including: Anthony Azekwoh, Ejiro Fenegal, Ugo Ahiakwo, Malik Afegbua, Wasiu Eshinlokun, Ayanfe Olarinden and Tomi Thomas. The exhibition celebrated the brilliance and creativity of collaborations and community; titled: "What a time to be alive" introducing a new dimension of technology to their already impressive art offering. The importance of technology through AR / VR continues to showcase intricate details and design excellence.
"VVS Lagos is strongly committed to promoting and positioning African designers and artists by bringing together the creative community and key stakeholders, fostering unity and collaboration within the industry"

Administrative lead, Emeka Nwune
Another exciting aspect of VVS Lagos this year, was the introduction of the Very Very Special Awards for industry pioneers making very special contributions impacting their respective fields. After a careful study by the VVS curatorial team of their impact; the selected awardees for this year's VVS Lagos 2023 Awards include: Somachi Aluka (TEF Foundation) VVS award for Youth Empowerment, Richmond Bassey (InvestBamboo) VVS award for Technology, Ini Edo VVS award for Best Performance in a Nollywood film, Tunde Onokoya VVS award for Humanity, Young John VVS award for Afrobeats Artist of the year and Korty for VVS award for Viewers Choice.
VVS Lagos 2023 showcased the latest collections from some of the most radical names in Nigerian Fashion, including IN Official, TJ Who, Fruchè, and Hertunba. The display served as a testament to the ongoing significance of African Fashion and its promising trajectory towards emerging as a prominent force on a global stage. An exciting designer to open was the VVS Lagos Next Designer Star: "The keeper of the wardrobe" selected from over 20 applicants breaking into the world of fashion from our open designer call. The collections from the designers showcased a wide range of styles and themes, from bold and colorful to sleek, minimalist designs.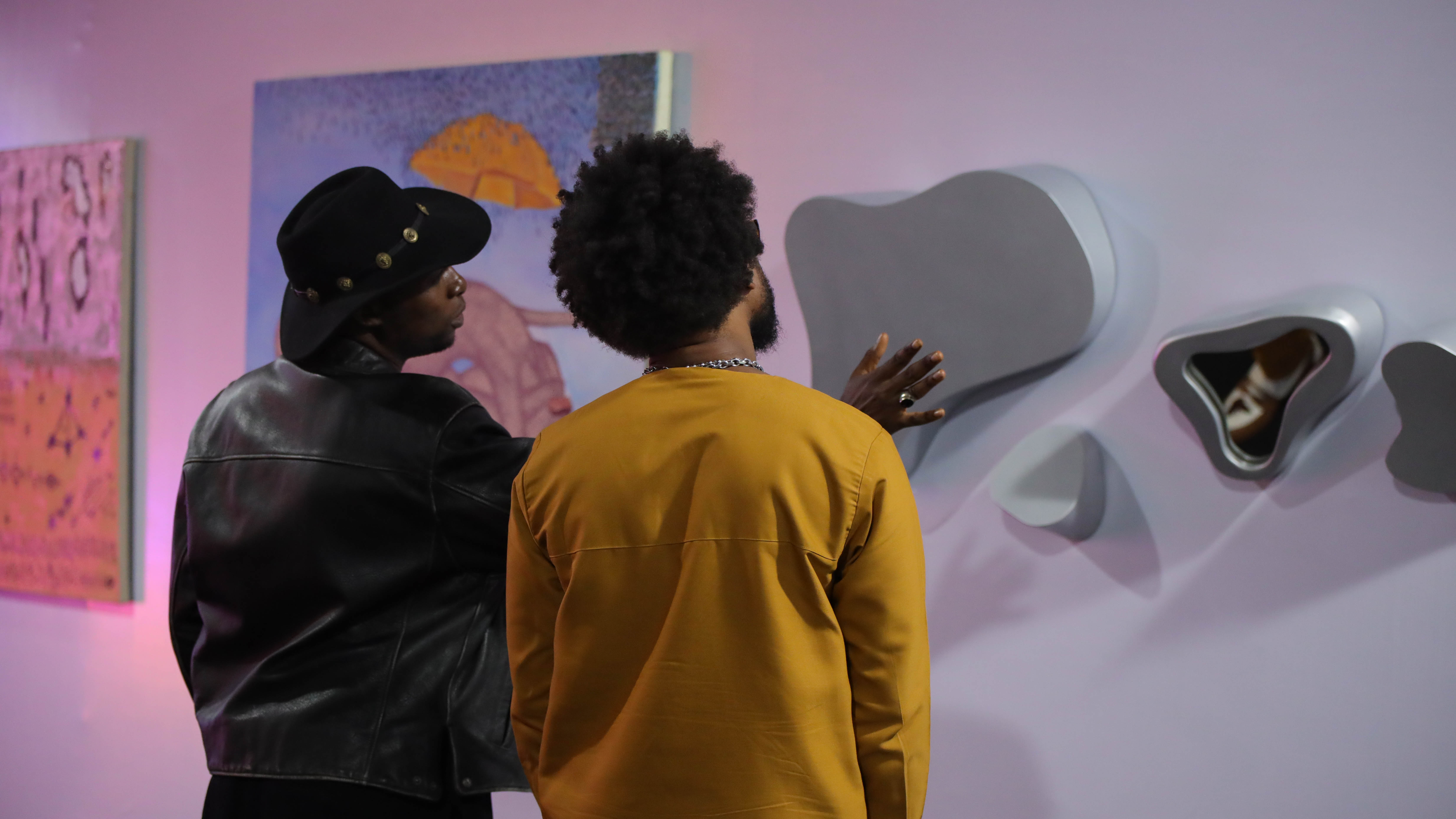 The event also featured incredible performances from fast rising Afropop sensation, YKB; performing music off his new project Yusful Music. The afterparty kicked off with DJ Xclusive and a special performance by Sgawd as everyone brought their energy to the stage, captivating the audiences with their stunning performances, creating a truly unforgettable experience for all in attendance.
"VVS Lagos aims to build appreciation for Africa and increase African creative footprints across the globe"

founder/convener, Ifeanyi Nwune
VVS Lagos 2023 was executive produced by Imagination Agency. The event was also powered and supported by: Tiger beer, Mac Cosmetics, Blue nun, MTN, Pepsi, Audiomack, Lush Hair, Whitley Neill, Hank, Tecno mobile.
Media Partners: Bella Naija, Spice TV, Numero Netherlands, Bubblegum Club, Y Naija, Culture Custodian.
For more information regarding VVSLagos, kindly visit www.vvslagos.com or follow their Instagram page @vvslagos.