Your choice of Accomodation can greatly impact your overall travel experience. Most people prefer to stay in AirBnB  because of the flexibility it offers, but how do you know the best ones to choose? We've outlined important qualities to look out for and can be applied universally. Here are five essential tips to consider when selecting the perfect Airbnb:
#1 Location is Key
The first and foremost factor to consider is the location. Research the neighbourhood and its proximity to the attractions or activities you plan to explore. A well-located Airbnb can save you time and money on transportation, making your trip more convenient and enjoyable.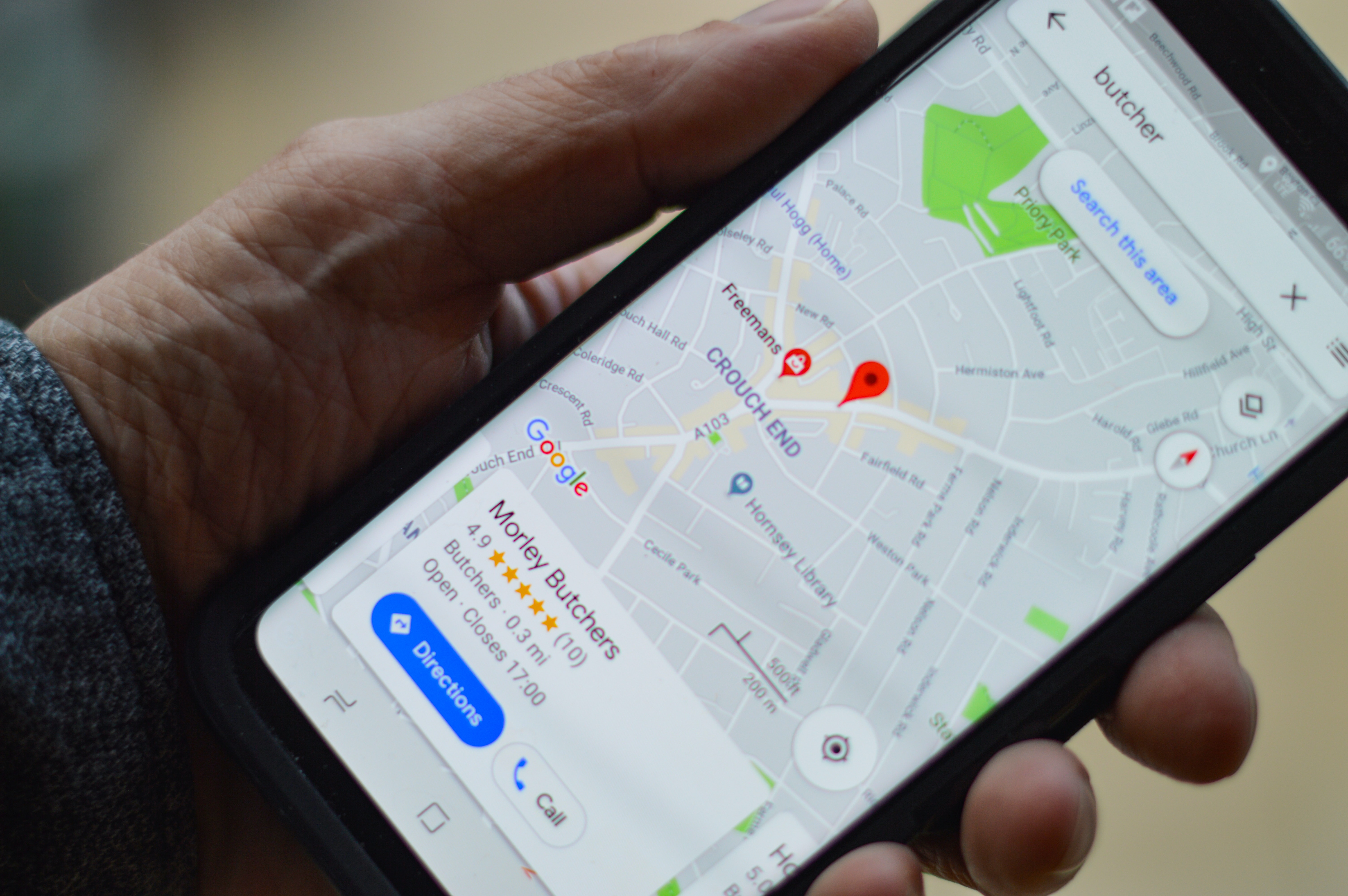 #2 Read Reviews
Reviews from previous guests can provide invaluable insights into the property. Pay attention to both positive and negative feedback. Look for consistent themes in the reviews to get an accurate picture of what to expect. Listings with numerous positive reviews are usually a safer bet.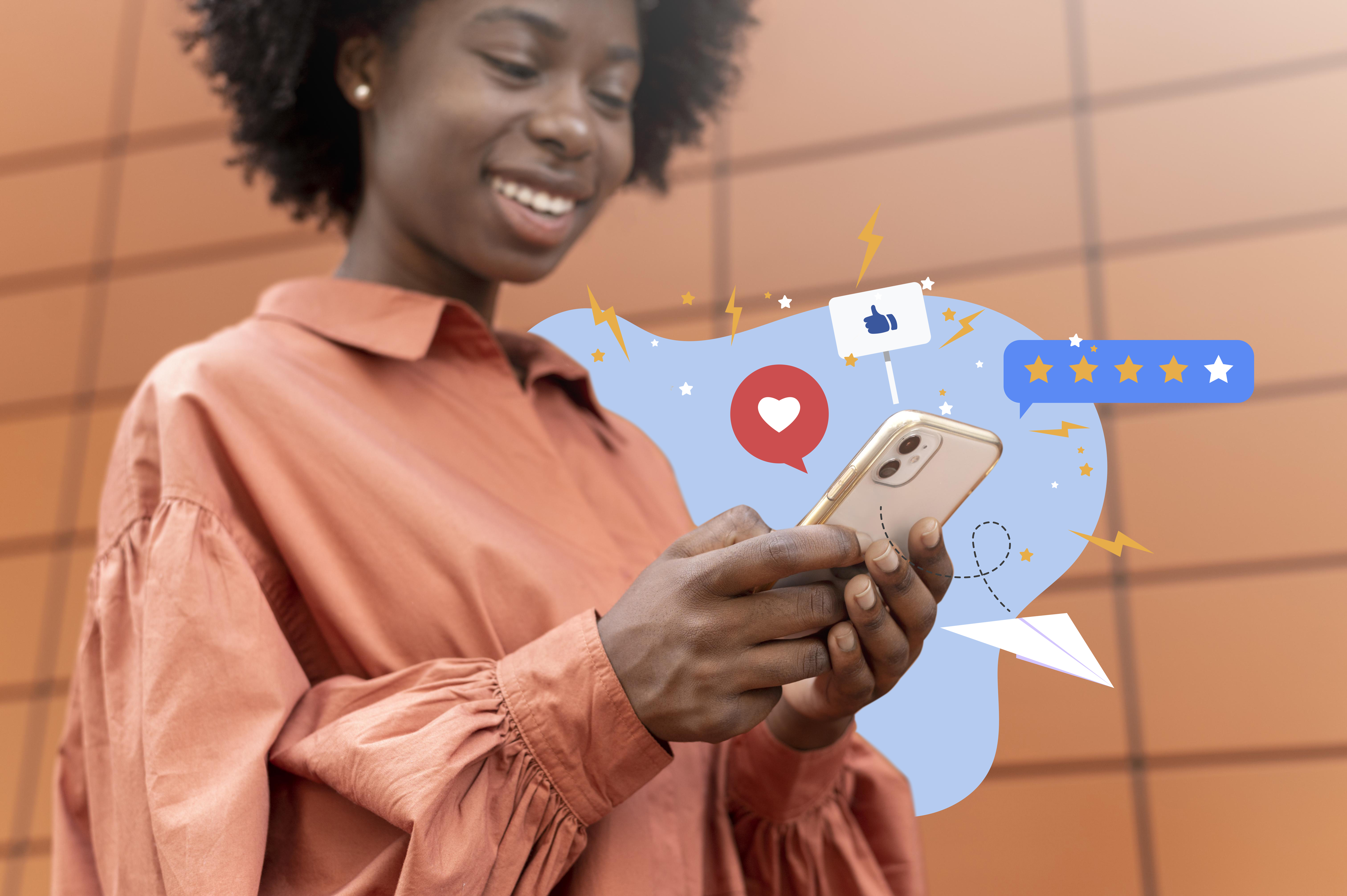 #3 Host Communication and Responsiveness
A responsive and friendly host can make a big difference in your stay. Check the host's communication history and response time to guest inquiries. A host who is attentive and quick to address any concerns can enhance your overall experience.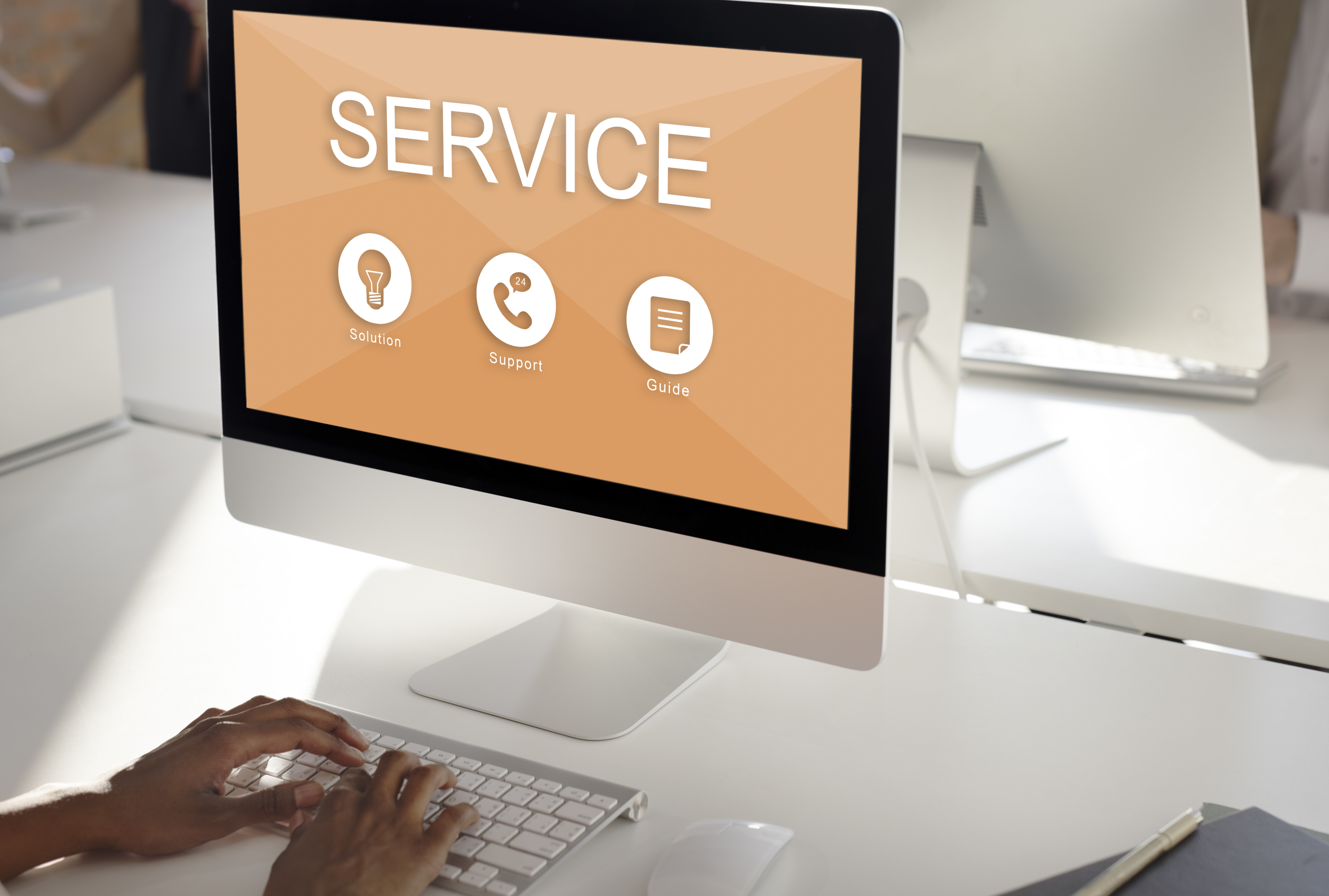 #4 Check Amenities and House Rules:
Every Airbnb listing comes with its own set of amenities and house rules. Make sure the amenities offered align with your needs and preferences. Additionally, carefully read the house rules to ensure they match your travel style. Some properties have specific check-in/out times, pet policies, or restrictions that you should be aware of.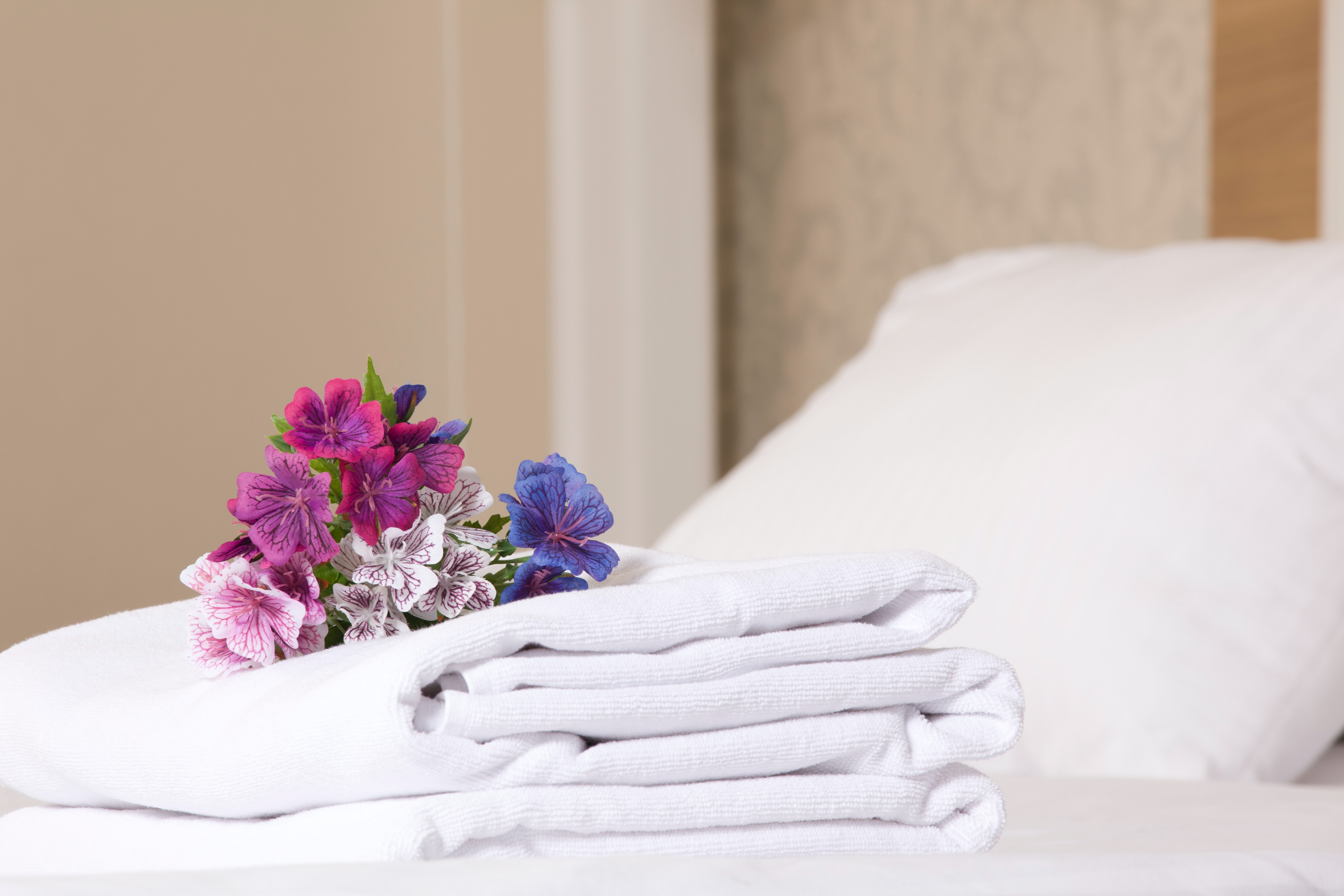 #5 Set a Realistic Budget
While Airbnb can offer a range of prices, it's important to set a budget that aligns with your travel plans. Keep in mind that the cost might include not only the nightly rate but also cleaning fees, service charges, and security deposits. Be sure to factor in these additional costs when comparing options.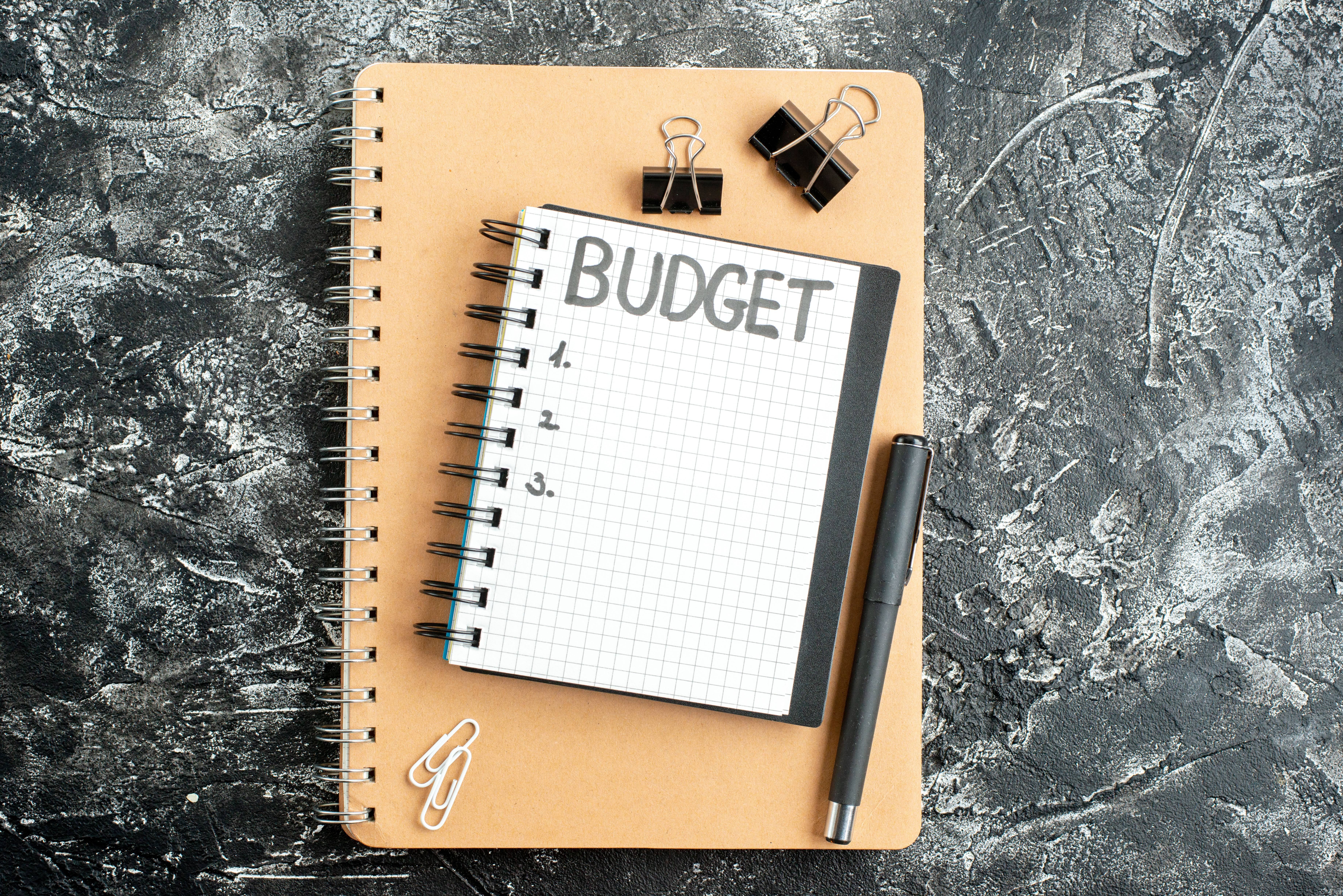 By considering these five key factors – location, reviews, host communication, amenities, and budget – you'll be well-equipped to choose an Airbnb that suits your needs and enhances your travel experience.