Great food. Prestigious whisky. Fusion of cultures. Gorgeous night. These were some of the things that made the recent Burns Night celebration at the British Village Club, Abuja, a day for the books! It was the perfect way to celebrate Scotland's beloved poet, Robert Burns, and the exquisite whisky that he loved to drink.
The Macallan, the world's most prestigious single malt Scotch whisky, hosted a fine mix of diplomats, whisky aficionados, and prominent members of Nigeria's social circle to a luxurious night in celebration of Scotland's proudest traditions.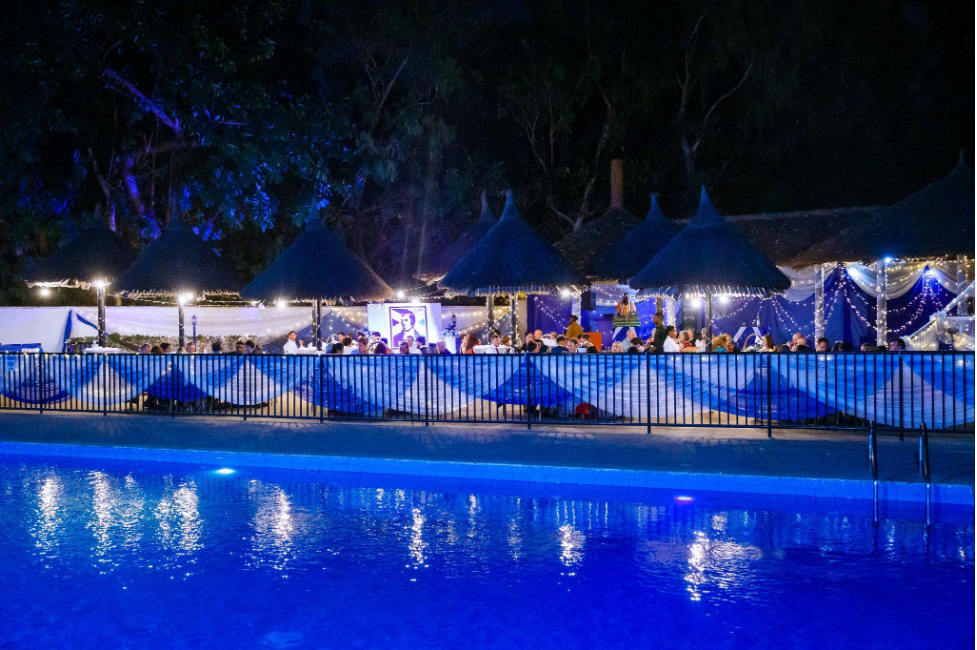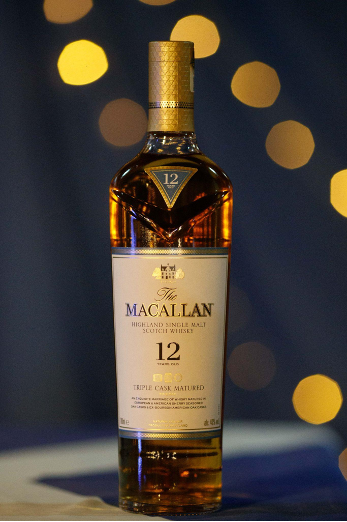 The guests were greeted by the stunning display of The Macallan's portfolio, which included the sought-after 12-year-old classic 1926 vintage.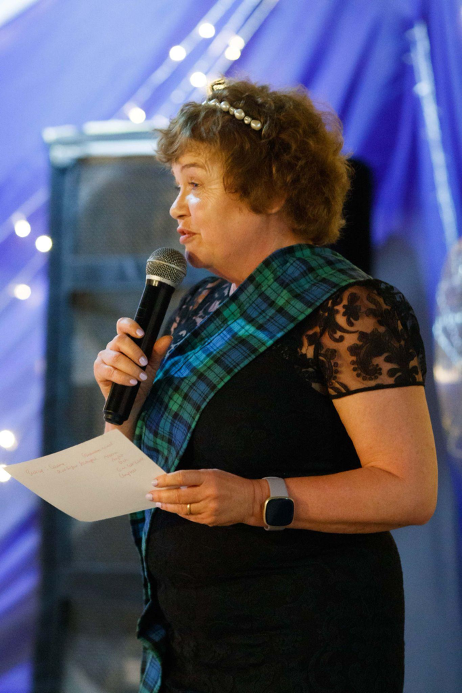 The British High Commissioner to Nigeria, Catriona Wendy Campbell Laing, recited some of Burns' famous poems including "Address to a Haggis" and "The Selkirk Grace". The guests also enjoyed a special performance by a Scottish piper, which added to the authentic and festive atmosphere of the night.
The Macallan's Burns Night soirée was a spectacular evening that brought together the best of Scotland's culture and history, along with the finest single malt scotch whiskies. The guests left with lasting memories and a deeper appreciation for The Macallan's heritage and craftsmanship.