Growing up on westernised shows leaves much to be desired when it comes to day-to-day living. Most of us live lives that are very different from what we see on our screens, and waking up to that every morning can be a huge letdown on some days. Here's the thing; what if you could have a totally different experience that was unique to you and just as great?
No, it isn't impossible.
If you can't quite wrap your head around this, here's an illustration that might help: Imagine you're the main character of a movie that is your life. How would you interact with things around you if you knew you were in an unscripted movie?
10 New Restaurants in Lagos You Should Visit This December
This version of your life is the romanticised one. Seeing as we're in Lagos and have experiences that are unique to just us, here are a few tips to romanticise your life as a Lagosian:
Work on your mindset: The first thing to do is actually work on your mindset. Not everyone is after you in Lagos and trust me, you may not end up finding millions of dollars one day but your hustle will definitely pay off. So cut yourself some slack sometimes and accept what's around you while working towards better.

Incorporate music into your activities: What's a movie without the soundtrack? Doesn't matter if you're cooking or you're on a bike, music is the perfect way to add some flavour to whatever activity you're doing. Earphones or speakers are an essential if you're going to enjoy music either privately or publicly.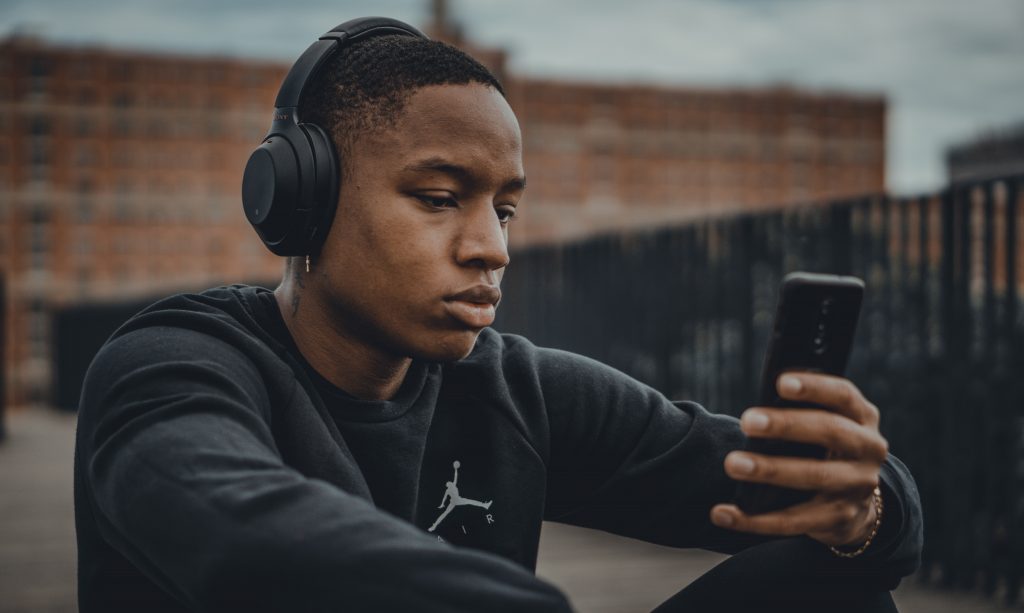 Take more pictures: Photos immortalise a moment in time. They are the best form of capturing memories that will never happen again. Take as many pictures as you can. It could be traffic, the cloudy sky, your messy office desk, the cracked wall of a building. Show the world you experience everyday through a lens. It somehow beautifies the moment, turning something or somewhere to some form of art. 

Rearrange your space: You can try out new things with your space and even get new additions such as arts, plants and even throw pillows. You could even try a new colour palette for some more cohesion. There's something about lifting the look of a place that gives a rush of dopamine.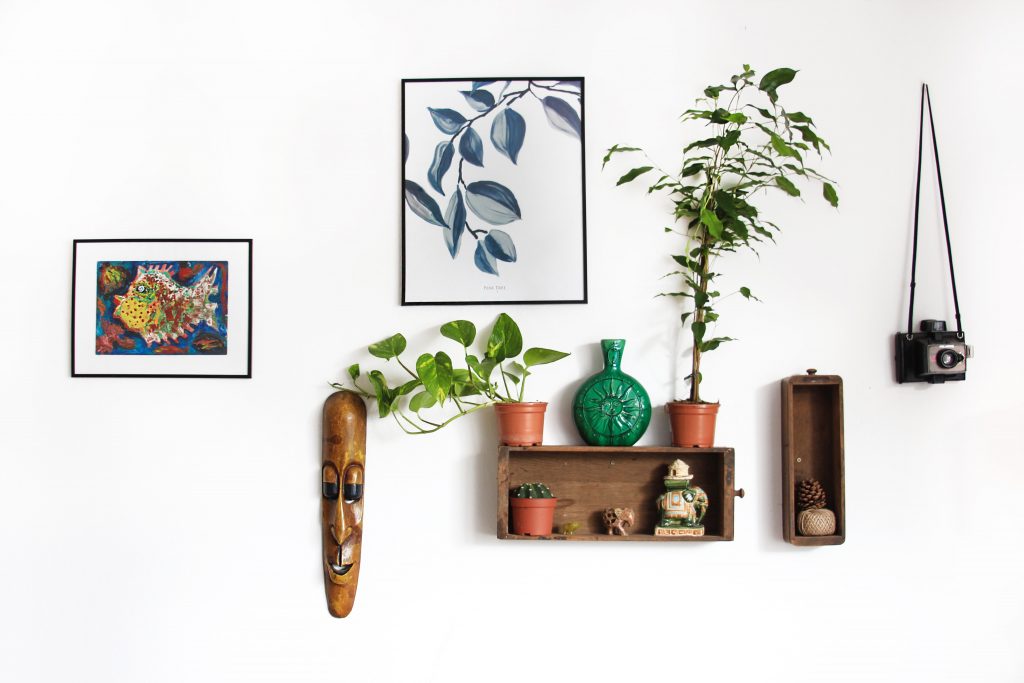 Fancify your meals: You might be eating bread and egg from a roadside or Eba and egusi in your parents house, whatever it is, enjoy it like you were in a Michelin star restaurant. Decorate your plate when dishing for some extra aesthetic points or even try a completely new recipe from scratch.

Dress up: What would your character wear if people were watching? Let every opportunity to dress-up be used up to the max. Wear accessories, matching patterns/colours, do something new with your hair, or maybe even your scent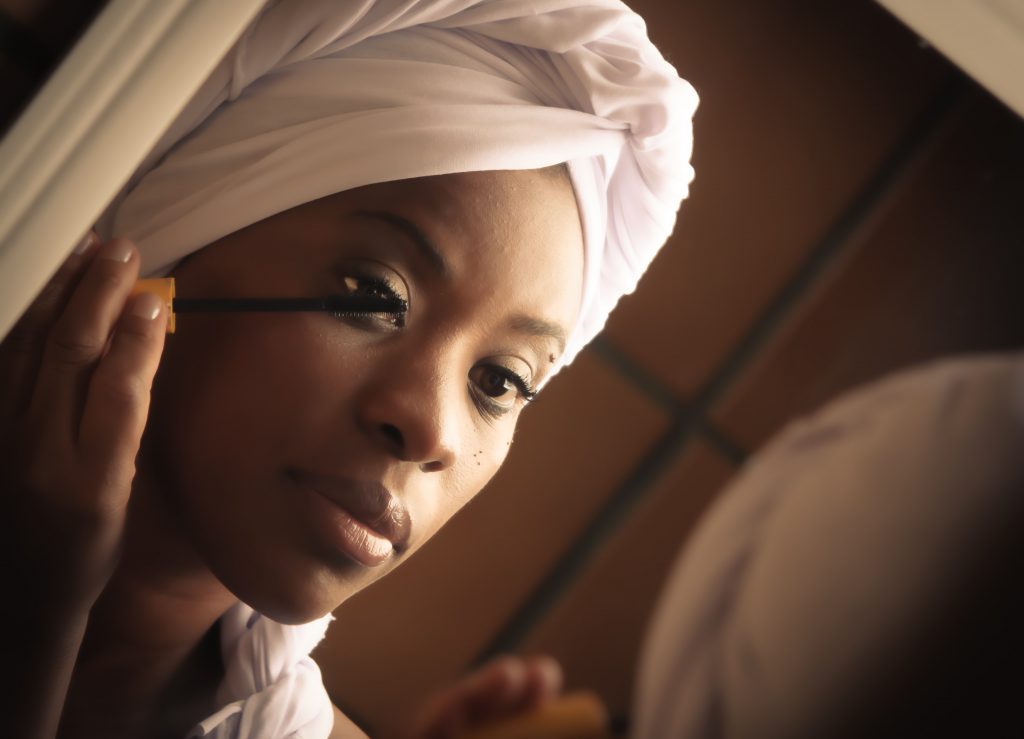 Treat yourself: You deserve love but before anyone else can, you should show some to yourself. Instead of worrying about that person who isn't replying your dm's, you could take yourself on a date. It could be the beach, a spa, a bar, a cinema, your favourite quiet spot or wherever else makes you happy. Self-care is never boring!

Invest in scents: Scents are such a beautiful way of making everything around you so much better. Fill your space with scented candles, diffusers (for the big spenders), incense and whatever else makes your nose happy.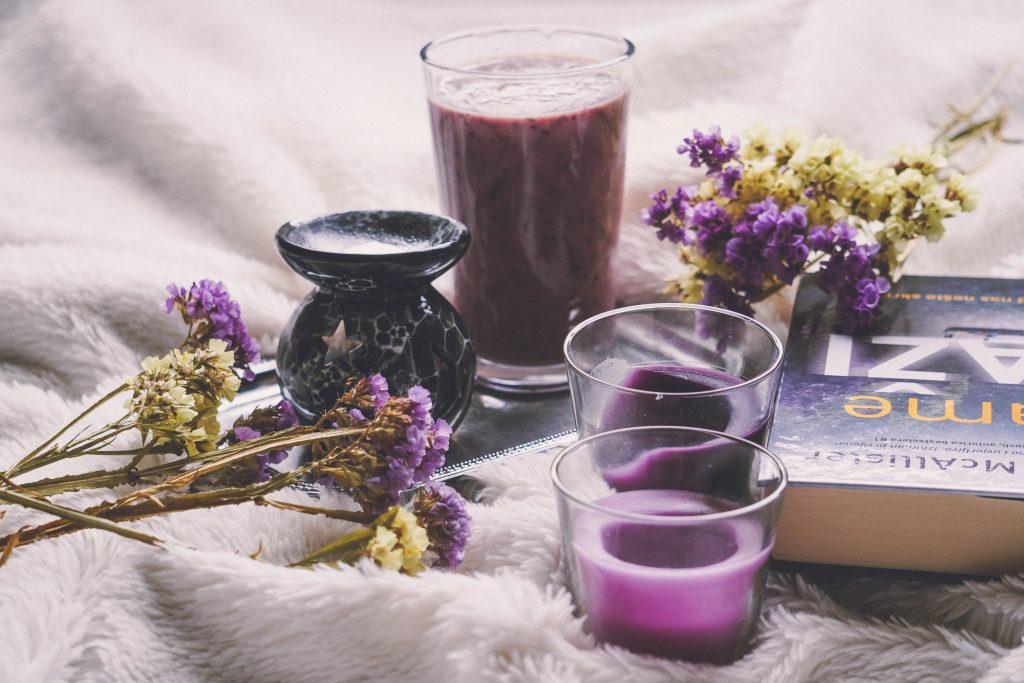 Find a new hobby: One of the best ways to change routine is by finding a new hobby. You can start gyming, sewing, attending salsa classes, cooking, playing a sport, writing, curating playlists, learning arts or even pottery, practising mixology. 

Be a giver: There is nothing as warming to a person's heart than showing kindness to someone else. From notes, to a free lunch, to flowers, make someone's day by giving them a nice gift.

Celebrate small wins: You met your target for the day? Celebrate it. You paid off a debt? Celebrate it. It doesn't matter what the size of the win is. What matters is that you don't forget to stay grateful and celebrate the little miracles.