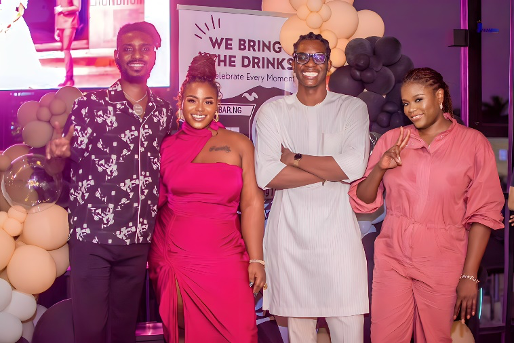 On the 11th of February, My Mini Bar, a premium on-demand alcohol delivery service that caters to premium alcohol drinkers looking for their preferred wines, whiskies, and spirits to celebrate life's moments, in partnership with Beefeater Gin, hosted friends of lifestyle influencers She.Is.Oge, Manolo Spanky, and gin lovers to its first-ever Valentine's Games Night.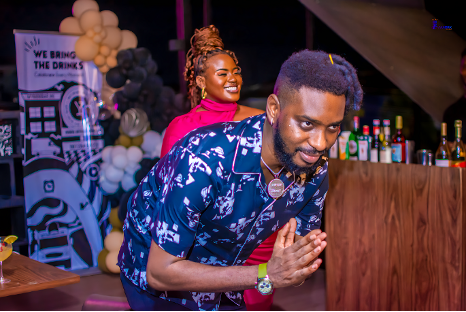 The intimate gathering which was situated in the heart of Lekki, HOV Restobar had the delectable Hostess @she.is.oge welcome gin connoisseurs and new converts to an unforgettable night of fun anchored by Games and Hype Master Extraordinaire @manolospanky, who both created the perfect ambiance for guests while showcasing the #myminibarlifestyle.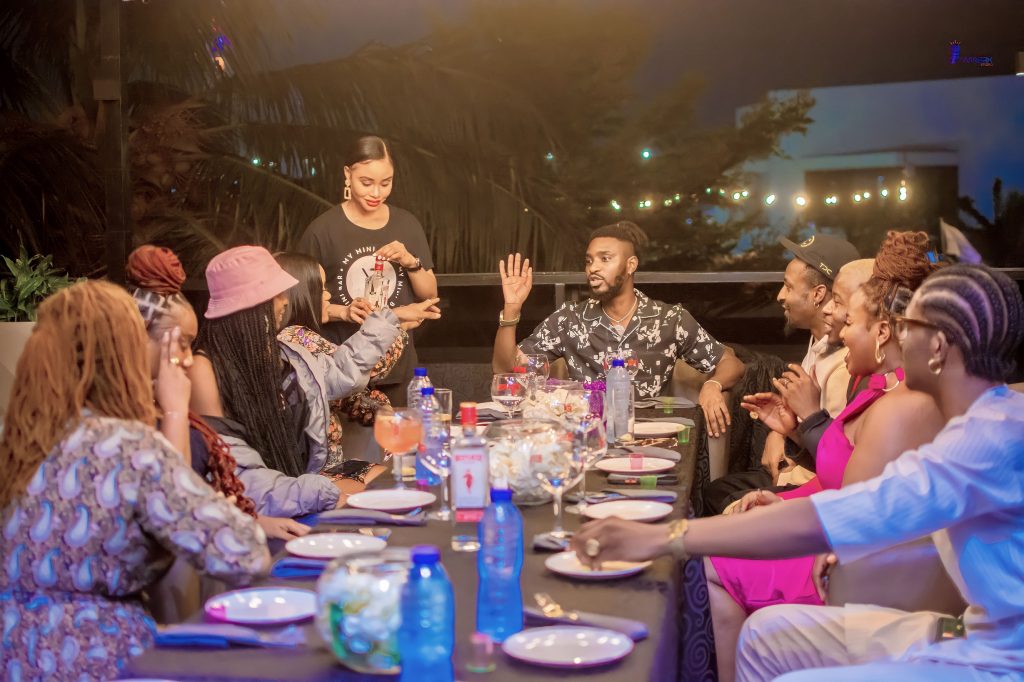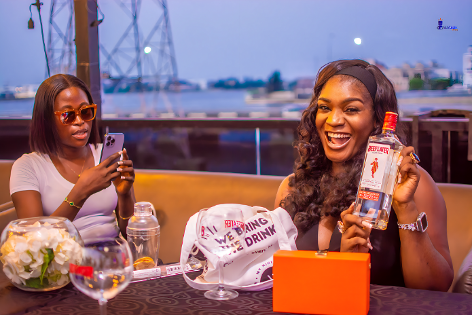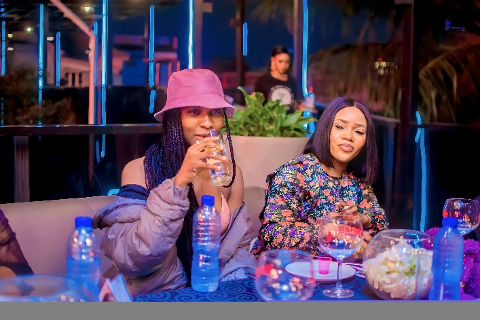 The choice of music, Afrohouse, warmed the hearts of guests as many looked forward to what the night had in store, as Brand Manager, My Mini Bar, Iteoluwa Akinsete, came on stage to introduce himself, share the brand's vision, and enlighten guests about the special offers that have been made available from discount codes named after the night's host or hostess from February until the end of April, and prizes that will be won during the night.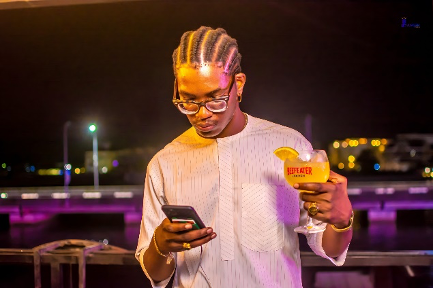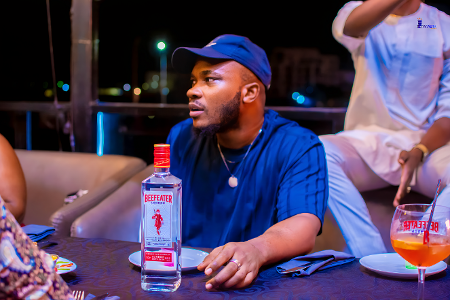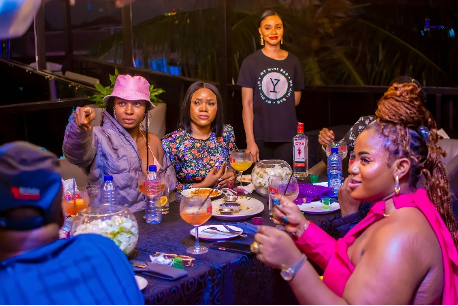 The thrill and excitement of the night reached its peak at 8 p.m., when guests were taken on a delightful journey to rediscover and, for some, discover the exceptional flavours of Beefeater Gin. Guests were gifted Beefeater D.I.Y Gin and Tonic Cocktail kits which are available on the   @myminibar.ng website, as they were introduced to the cocktail immersion session by the Non-Executive Director, Brand Marketing, My Mini Bar, Folahan Abudu, and the lead mixologist of HOV Restobar.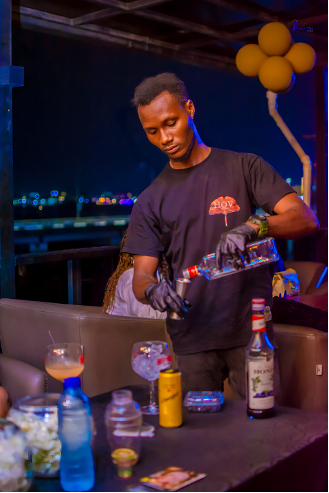 The session informed guests on how to create their very own cocktails, which were paired with an array of tasty platters, leading to an orgasmic explosion of tastes.
Before midnight, some lucky guests had won amazing gifts from the games played; others learned one or two things about making cocktails while making new friends.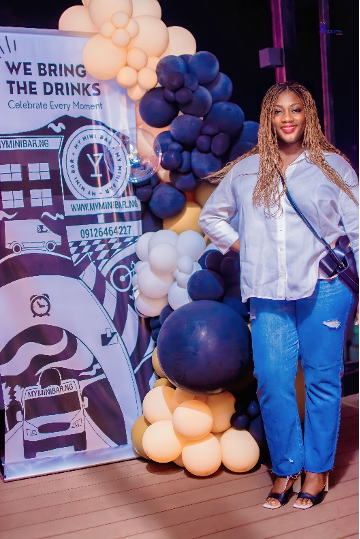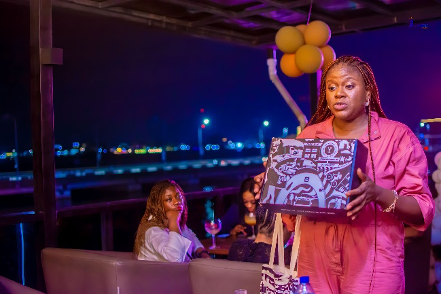 For more information, visit www.myminibar.ng or send a DM to @myminibar.ng on any of their social media platforms. Subscribe to their monthly newsletter for a discount on drinks.
Don't miss the next My Mini Bar Themed Event, which will take place in April.