Lagos is unquestionably one of Africa's modern capitals, but the city also has a treasure trove of secret attractions, including the love nest. In this digital age, you might want to explore locations where you can meet decent people and potential partners, or "your spec," as we like to say, as it is not enough to just try dating sites or social media. Lagos has a lot to offer lovers who want to connect or want to just get away from the hustle and bustle of daily life.
Although no one can predict where you will find love, this list will help you start your new adventure. We assure you that you might bump into your next love interest at one of the places listed below.
1. Airport Lounges

When you think of meeting new people, it's easy to think of familiar places or events like those with friends, family, or at your local church. But have you considered airport lounges? I'll explain why.
Responsible people spend time in and around airports while they wait for their flights when they travel for business or pleasure.
This amount of time is sufficient to take notice of or develop an interest in anyone and start a conversation. It is also easy to find conversation starters at airports.
You could do this by approaching the person for assistance or by offering the person a solution. Talk about a knight in shining armour who meets a damsel in distress.
Airports are also a great place to meet influential people, especially if you decide to unwind in the business class lounge. It is possible to tell someone's status by their flying class.
2. Museums And Galleries
If you are a person who has a keen interest in the arts and is looking for a partner who shares the same interest, then you should visit galleries and museums more often.
Beyond going to restaurants in Lagos, you and your potential LOML (love of my life) can also go on dates at exhibitions in some galleries in Lagos.
Here are some of the museums and galleries that will make your dates more meaningful.
To make your gallery date more memorable, you can buy an artwork together or commission the artist to paint your partner as a gift.
3. Social Clubs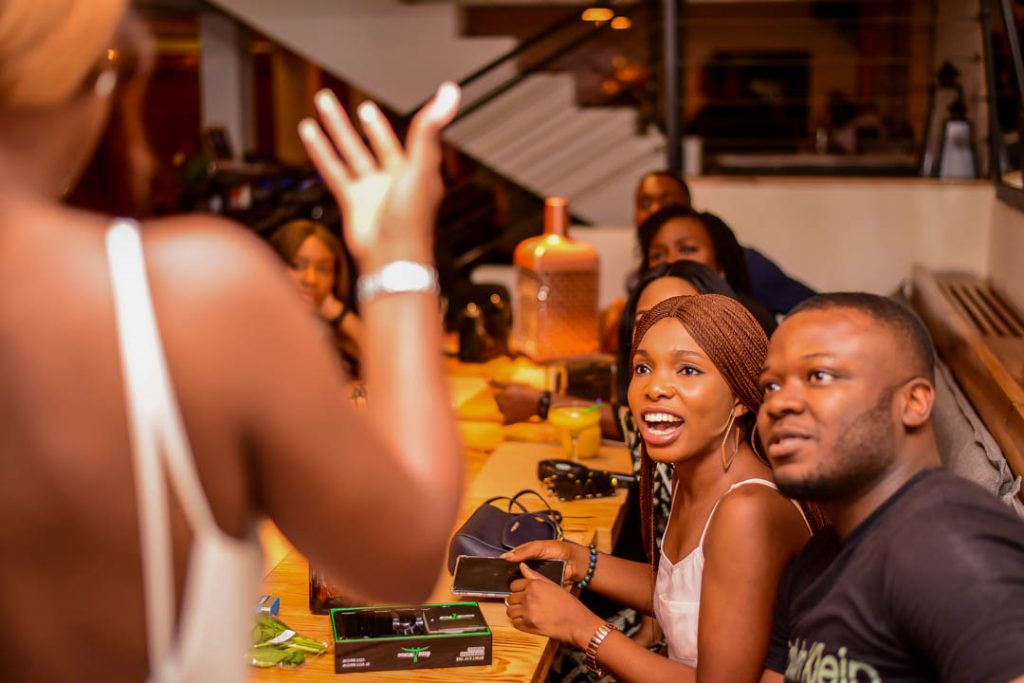 Social clubs are a great place to meet people who share your interests and passions.
For millennials and Gen Z, several communities with shared interests bring them together.
Some may be exclusive to creatives, while others may be for football fans, social butterflies, or even the 'single and searching.
If you want to meet someone special in Lagos this weekend, then look for a social club where you will find love! You are welcome to join The Lagos Weekenders, our exclusive community of young fun-seekers exploring Lagos by signing up here. Our community is great for networking and meeting people with similar interests, we also share updates, discounts and freebies you do not want to miss.
4. Owambe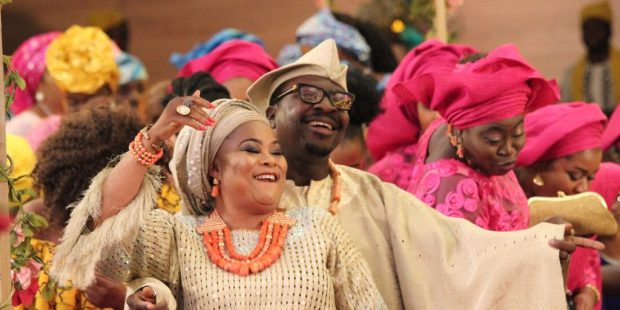 One of the popular ways Lagosians socialize is at traditional parties, popularly known as 'Owambe' which are undoubtedly a place to meet people and eventually find love.
The Lagos Owambe scene is unlike any other place. The energy is unmatched and you can see lots of people coming together to celebrate and have fun.
People are more likely to engage in conversation and make new friends when they attend an Owambe because their only goal is to enjoy themselves.
This means that there are plenty of opportunities to scan the crowd for that one person you are interested in and establish a lasting connection with them.
Trust me, a lot of people have found their life partners at Owambes.
5. Gym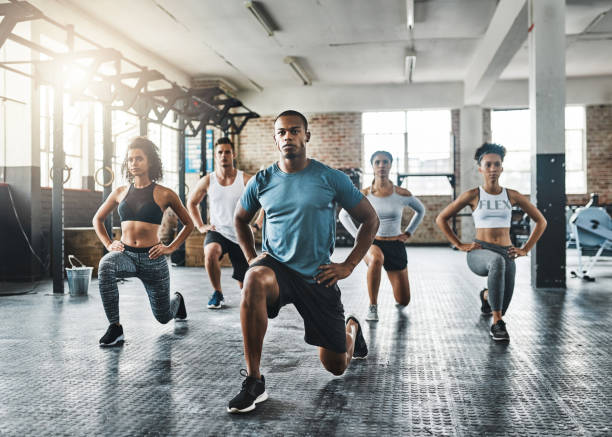 Although a gym is a place where people go to work out and exercise, that doesn't mean that you can't 'work out your love life there too.
Young and responsible men and women frequently crowd the gym to relieve the stress and pressure of their daily lives, but we all know that's not the only reason.
For anyone looking to be with someone who takes their health and wellness seriously and is particular about how they look, this may be the best place to scout. Exercising also helps build confidence and boost self-esteem, which is necessary to 'shoot your shot'.  There are some gyms in Lagos where you can find your potential boo. You can check out i-Fitness with branches across the city, Bodyline gym, or just about any decent gym within your neighbourhood may do.
Many people go to the gym just to work out and look good, but they never think about meeting someone new there. But the wise ones use the time as an opportunity to connect with their future partners. 
There are several interesting places in Lagos to meet young, single, and responsible people, but you have to play the game to get ahead. Don't forget to invite us to the wedding. Good luck!