Lagos is a multicultural city known for its warm hospitality. Although clubbing and nightlife are enjoyable, have you ever experienced anything akin to the energy of a vibrant city like Lagos? Lagos is a city you can't visit without having a lot of exciting adventures! 
Here is a list of 7 adventures you should try if you are visiting Lagos:
1. Do the Canopy Walk at the Lekki Conservation Centre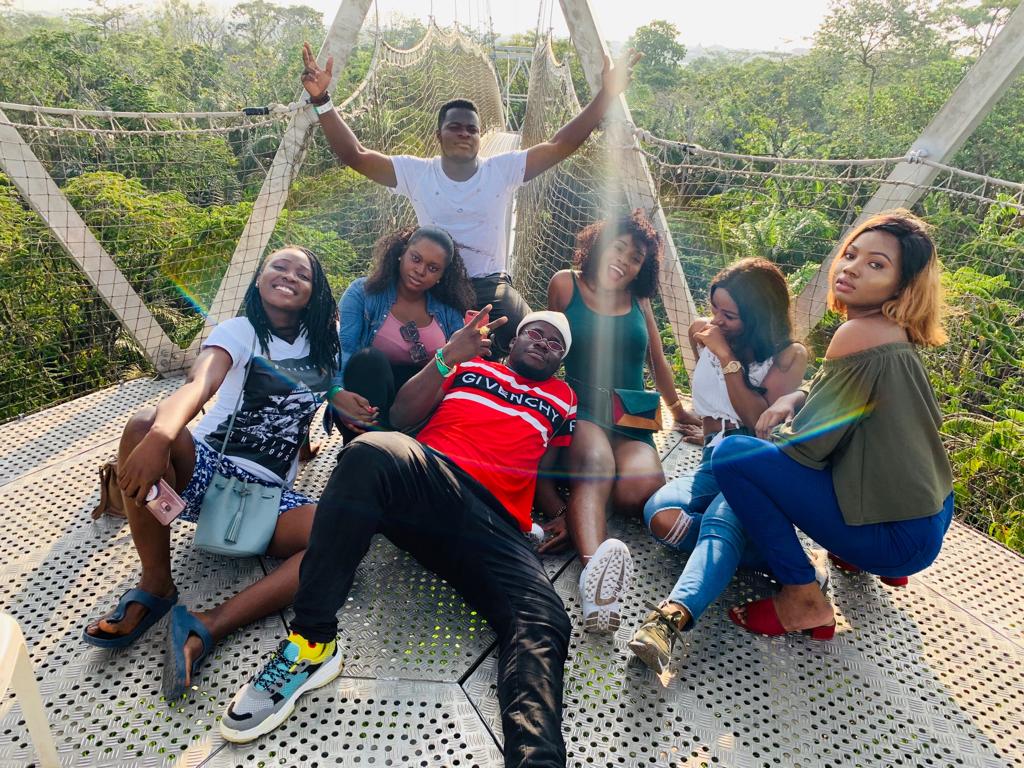 Lekki Conservation Centre tops the list of adventurous places to visit in Lagos. It's a must-try for fun and enjoyment.
First of all, it has the longest canopy walk in Africa, and the swamp outlook, bird hide, rest stops, and tree house allow you to get close to nature. The centre is also home to animals, including monkeys, crocodiles, snakes, and various birds.
The centre is located along the Lekki-Epe Expressway, opposite Chevron. Additionally, visitors can learn about wildlife protection and conservation at the centre.
Visitors also enjoy the sight of the beautiful wildlife animals up close and personal. So, if you're coming to Lagos, this is one place worth visiting.
2. Explore the Black Heritage Museum, Badagry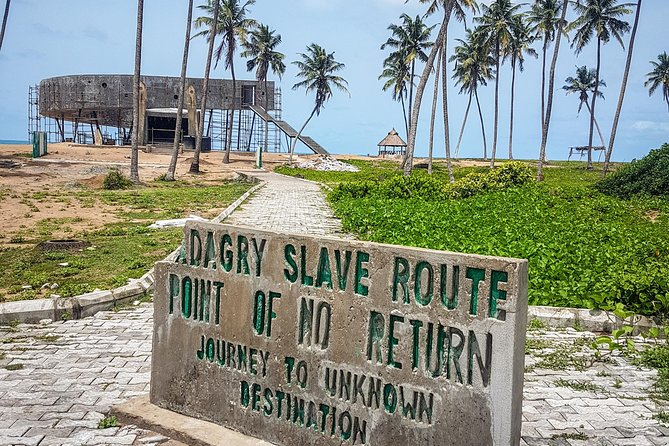 The Black Heritage Museum is a historic place that showcases some of Africa's slave trade history. It is located in the ancient town of Badagry in Lagos, which was the first stop for the Portuguese during the colonial era.
The Black Heritage Museum is a unique experience because it consists of artefacts and relics from the slave trade and the slave route that once ran through Badagry. You can also check out the former district officer's office, built in 1863.
Visiting the museum allows tourists to see a tragic past and learn more about Lagos and Nigeria. So, if you're a lover of arts and history and want to go on an adventure in Lagos, we recommend you try out Black Heritage.
3. Experience the Thrill at Amusement and Themed Parks
We know you love the thrills at the London Eye or Parc Asterix in Paris, but did you know you can have the same experience in Lagos? You can find a few amusement and theme parks where you can enjoy the same thrills as those other cities.

At the top of our list is Omu Resort in Ibeju, Lekki, which has over 15 attractions, including a zoo, go-kart tracks, kayaking, boat rides, an amusement park, a guest house, and a lot more. Even though it's in a suburb of Lagos, it's totally worth the drive. We recommend that you plan to leave the city early or stay overnight.

The Hi-impact Planet on the Lagos/Ibadan expressway is also highly recommended. It has a number of fun rides, including a Ferris wheel and a gaming arcade. You can also plan to stay the night here.
4. Feel the Market Rush at Balogun Market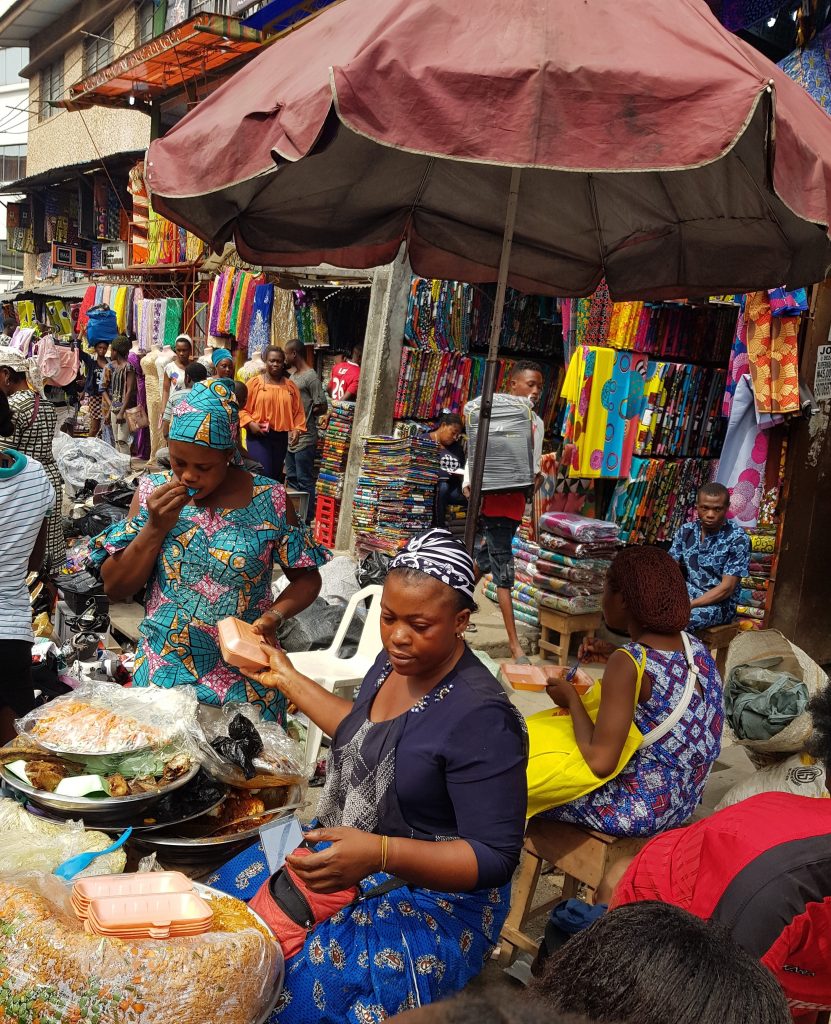 Balogun Market, a sizable fabric and home goods market, is the main draw of Lagos Island. The market is symbolic of the history and energy of Lagos. Don't be surprised to find the strangest item being sold on the streets or a church service happening within the market. It's all a part of the experience. The market is lively and colourful, but if it's your first time, always go with a local guide and be extremely cautious of rogues. You will be sure to make some souvenir purchases here too.
5. Discover Fela Anikulapo Kuti at the New Afrika Shrine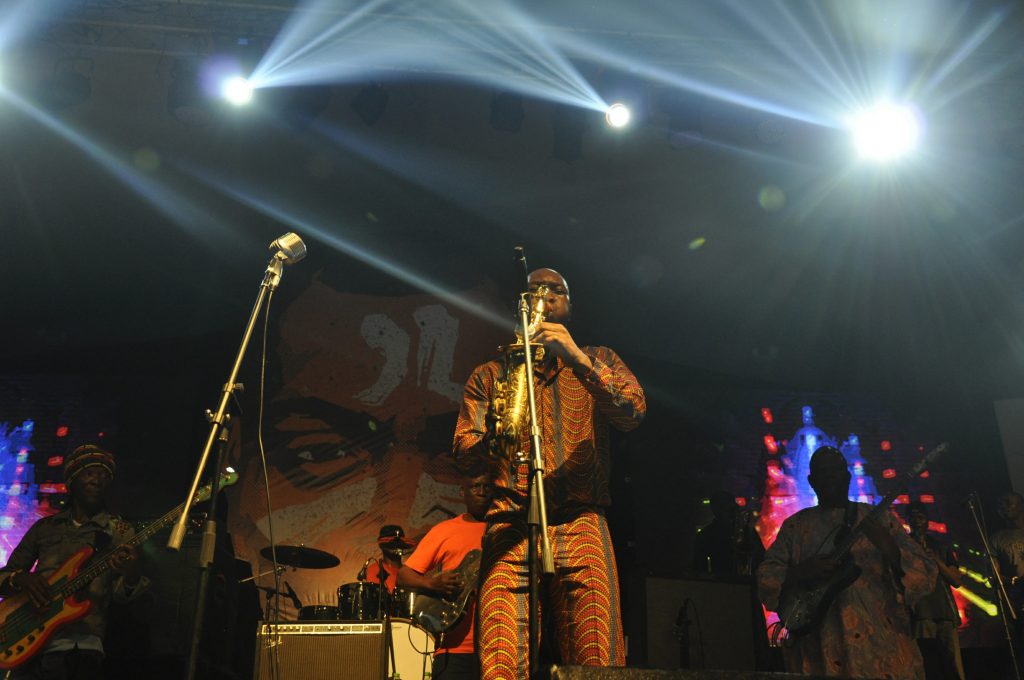 The great Fela Anikulapo Kuti, the originator of Afrobeat music, was a Nigerian musician who spoke against corruption and bad governance.
The New Afrika Shrine, a cultural hub for the neighbourhood, was established in his honour by his eldest son, Femi Kuti, to host live music performances and the annual Felabration festival, ensuring that the name Fela will always be ingrained in the minds of music lovers across the world.
Femi Kuti currently runs the centre and performs there every week with his son Made Kuti in tow, with an audience of about 2,000 people.
If you want to experience the local nightlife and you love top-notch stage performances, the New Afrika Shrine is your go-to.
6. Visit Beaches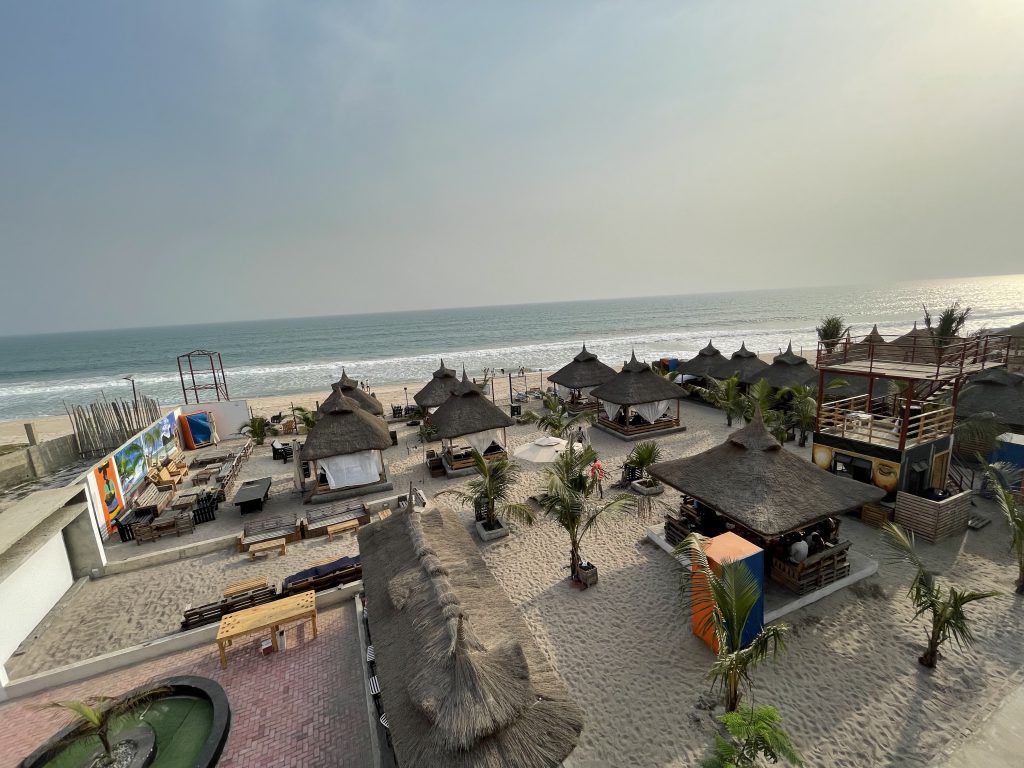 Many things have been listed for you to do in Lagos, but if you are looking to complete your adventure, the beach is one of the top fun places to visit. To make your experience more fun, take a boat ride to one of the small islands in Lagos; Tarkwa Bay, Ilashe, or Inagbe beach; and connect with locals while enjoying the cool breeze and sight of the beach.
The beach itself is perfect for those who love water sports and having fun.
7. Explore Art Galleries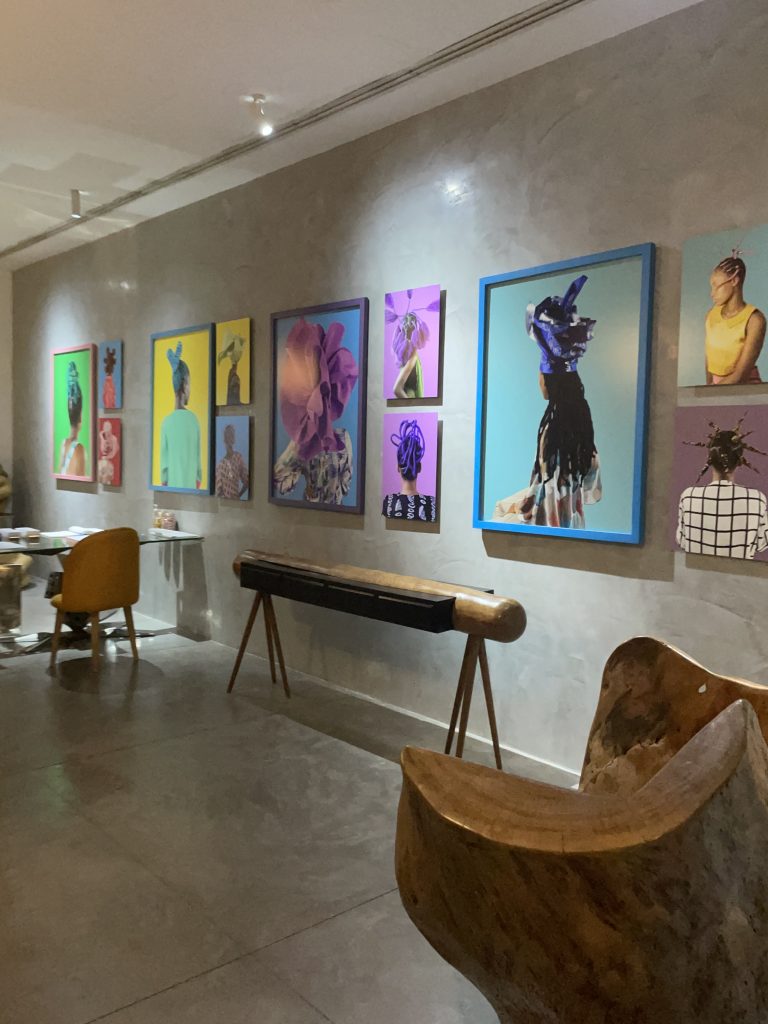 Art remains one of the most captivating things in the world. We say so because it communicates with people without saying a word and understanding comes in. Discover modern and contemporary art by visiting one of Lagos' galleries.
You can try Vivid Exclusive Gallery, located on Ozumba Mbadiwe Avenue, Victoria Island, to soak up some art.
The gallery features artwork created by various artists who have been recognized with awards for their paintings that depict Nigerian culture and tradition in a variety of media, including oil paint, watercolour, acrylic paint, and charcoal.
Most importantly, the Nike Art Gallery, the largest gallery in West Africa, is a must-see and if you're lucky, you can get to see the founder, Nike Davies-Okudaye popularly called Mama Nike, a highly decorated artist.